Vi avevamo già preannunciato il ritorno dei Tokio Hotel, la band tedesca divenuta nota nei primi anni 2000. Ebbene manca davvero pochissimo al lancio del loro primo singolo, che uscirà venerdì 12 settembre alle ore 17.000.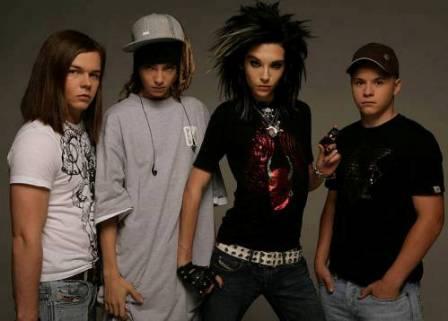 Il titolo di questo brano apripista del nuovo album di inediti è Run, Run, Run, di cui la band ha rilasciato un teaser.
L'uscita del loro disco, "Kings of Suburbia"  è prevista per il 3 ottobre in Germania, e il 6 ottobre nel resto del Mondo. In Italia arriverà il 7 ottobre ma è già preordinabile su iTunes, in versione digitale.
Questo album sarà disponibile in tre versioni: standard, deluxe e limited super deluxe, inoltre, ogni settimana, di venerdì, chi ha prenotato l'album in versione digitale potrà ascoltare in anteprima esclusiva una delle nuove canzoni dei Tokio Hotel.
Ecco la tracklist di Kings of Suburbia.
1. Feel It All
2. Stormy Weather
3. Run, Run, Run
4. Love Who Loves You Back
5. Covered In Gold
6. Girl Got A Gun
7. Kings Of Suburbia
8. We Found Us
9. Invaded
10. Never Let You Down
11. Louder Than Love
12. Masquerade
13. Dancing In The Dark
14. The Heart Get No Sleep
15. Great Day