A volte ritornano, è proprio il caso di dirlo, stiamo parlando dei Tokio Hotel, band tedesca che nel 2007 conquistò folle di fan in tutto il mondo con la hit "Monsoon".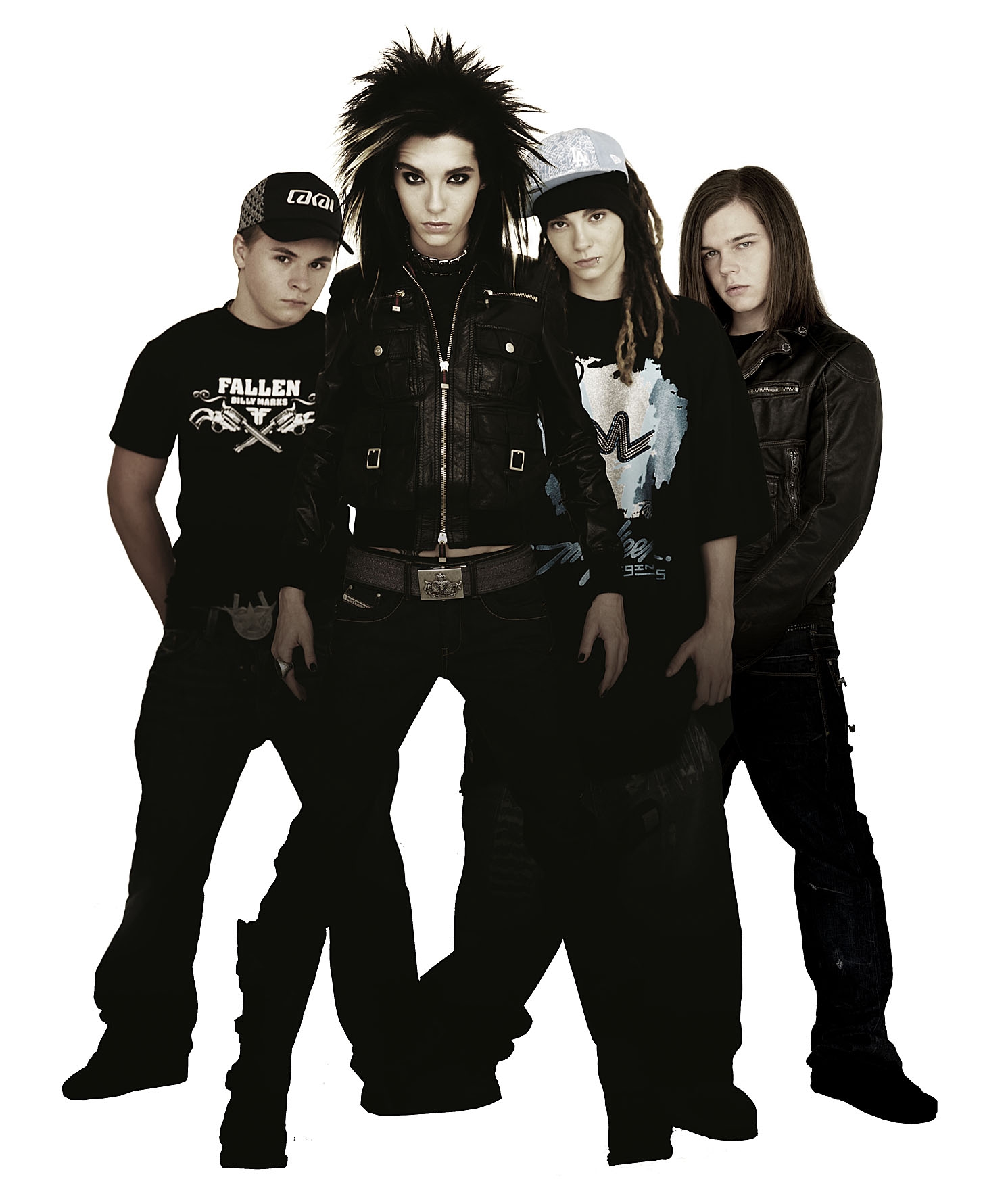 Questo brano faceva parte dell'album "Scream", disco che li ha fatti uscire dalla Germania ed aprire al mondo.
Ad un certo punto, dopo aver riscosso un grandissimo successo, i Tokio Hotel sono spariti, senza lasciare traccia. Si sono dedicati a qualche collaborazione qui e lì, ma i fratelli Kaulitz e soci non hanno più realizzato nulla di indimenticabile.
L'ultimo album in studio risale al 2009, "Humanoid", che non riuscì a replicare il grande successo del primo.
Ed ora a distanza di ben sette anni, arriva l'annuncio del nuovo album, che s'intitolerà "Kings of Suburbia".
Attraverso i social ufficiali, il gruppo tedesco ha condiviso con i fan anche l'immagine scelta per la copertina del disco.
Album Enthüllung von @tokiohotel! Alles über "Kings Of Suburbia": http://t.co/rP5ajtBFZ0 #TokioHotel #KingsOfSuburbia pic.twitter.com/6uDLolXADD

— Universal Music DE (@UmusicGermany) 3 Settembre 2014
Questo nuovo album, che segna il ritorno dei Tokio Hotel, uscirà il prossimo 3 ottobre. "Kings of Suburbia" sarà disponibile in una duplice versione: la versione standard conterrà undici tracce mentre nella deluxe ce ne saranno quattro in più, per un totale di quindici canzone.
Ecco il video di Monsoon