C'è un italiano dietro il video dei Tokio Hotel, che scelgono Gianluca Fellini per la regia della clip di "Run, Run, Run", singolo che segna il ritorno della band tedesca.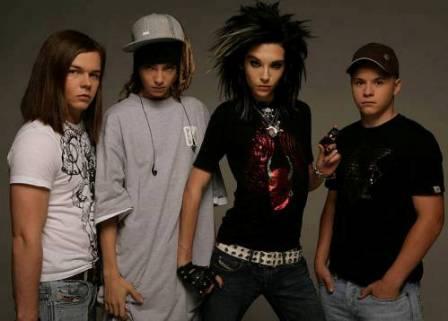 Il videoclip ha quasi raggiunto un notevole numero di visualizzazioni e il nuovo disco d'inediti, in uscita il 7 ottobre, è già in pre-order su iTunes.
Come detto, il titolo del disco è "Kings of Suburbia" e la speranza è che possa riportare i Tokio Hotel ai vecchi fasti: 7 milioni di dischi venduti in tutti i continenti, 160 dischi d'oro e 63 dischi di Platino in 68 Paesi.
Ricordiamo che "Kings of Suburbia" è il primo album che la band pubblica dal 2009.
Riusciranno nel loro intento? Intanto "Run, Run, Run" è una ballad che di certo potrebbe sorprendere i fan ma anche avviare il gruppo verso la rinascita e la definitiva uscita dal cono d'ombra degli ultimi anni.
Questo primo pezzo, con un romantico pianoforte d'accompagnamento potrebbe anche conquistare nuovi fan, facendo sentire meno la mancanza al gruppo della TokioHotelmania.
I fratelli Kaulitz sembrano aver dato una svolta anche ai loro look, che appaiono comunque eccentrici.
Ecco si seguito il video di Run, Run, Run.