Sono dei veterani del rock, su questo non c'è alcun dubbio. Sulla piazza da ben 50 anni i Rolling Stones continuano ad essere sempre sulla cresta dell'onda e con la stessa energia che li ha sempre contraddistinti.
E oggi, 7 giugno, i Rolling Stones festeggiano un anniversario molto importante: sono passati esattamente 50 anni dall'uscita di Come On!, il primo singolo della bande capitanata da Mick Jagger.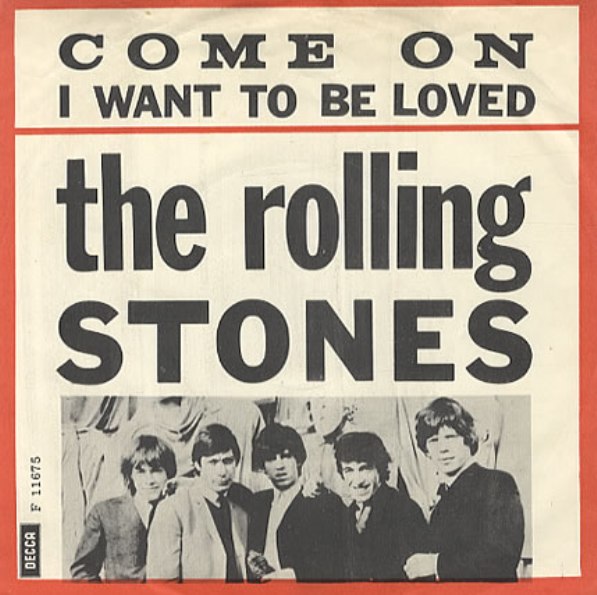 Era il 7 maggio del 1963, Mick Jagger aveva 20 anni – ne compirà 70 il prossimo mese – e aveva firmato pochi gironi prima, insieme al resto dei componenti della band, il contratto discografico con la Decca Records che li avrebbe portati verso la fama internazionale.
Come On! non è una canzone dei Rolling Stones, ma una cover di una canzone di Chuck Berry del 1961. La canzone iniziò a girare per le radio e per varie emittenti televisive e fu subito successo. Il disco che conteneva il primo singolo dei Rolling Stones conteneva anche un'altra cover I Want to Be Loved di Willie Dixon .
The Rolling Stones – Come On!