La scorsa notte si è spento Frankie Knuckles, il dj e producer considerato il "padrino" della musica house. Knuckles aveva 59 anni. Le cause della morte non sono ancora del tutto accertate, ad ogni modo si sa che lui soffriva di diabete.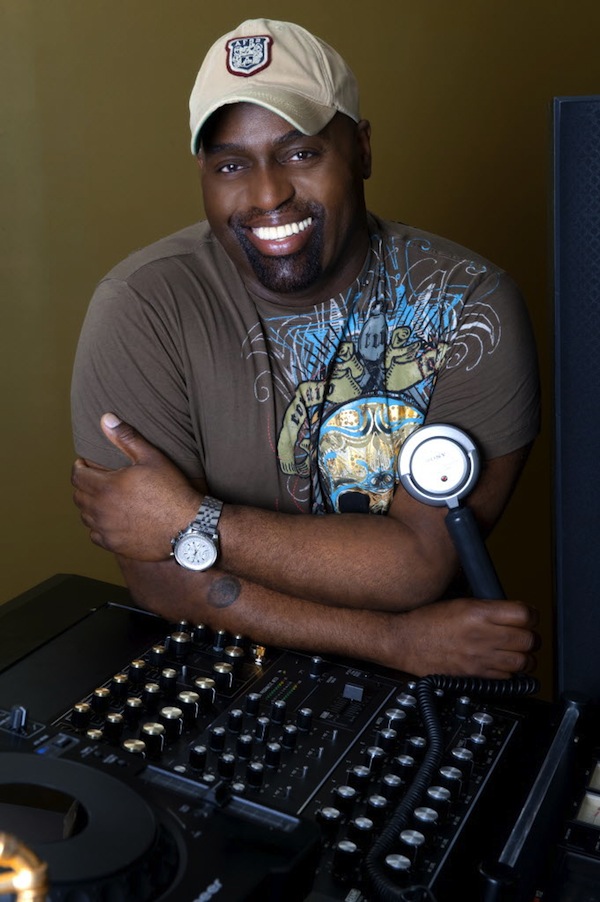 Knuckles, che aveva studiato alla Dwyer School of Art, nel Bronx, e al FIT (Fashion Institute of Technology) di Manhattan, iniziò a fare il dj nel 1971, al Better Days di New York, dove incontrò Tee Scott.
Dopo il trasferimento a Chicago, alla fine degli anni '70, era ormai una leggenda del dub, prima resident DJ al Warehouse, aprì poi  il suo locale, il Power Plant. Nel corso della sua lunga carriera, Knuckles ha prodotto circa cinquecento remix e una quarantina di singoli.
Naturalmente tra i suoi brani più famosi, ricordiamo "Your love" (1987), brano cantato e prodotto inizialmente da Jamie Principle, nel 1984. La sua versione è stata poi ripresa, tra gli altri, anche da Florence + The Machine ed utilizzata come base dai Candi Station.
Tanti sono stati gli attestati di affetto nei confronti di Frankie Knuckles da parte di tutto il mondo musicale.
Ascoltiamo Your Love