Cosa sarebbe una festa senza musica? Soprattutto, cosa sarebbe Halloween senza la giusta musica?
Tra e tante playlist e classifiche di musica a tema Halloween, oggi è spuntata quella compilata da Billboard, che ha raccolto le dieci canzoni più popolari negli Stati Uniti che hanno a che fare con questa tradizione dalle oscure origini. Le canzoni sono state selezionate in base al successo ai risultati di vendita registrati nel periodo 25-31 ottobre 2012.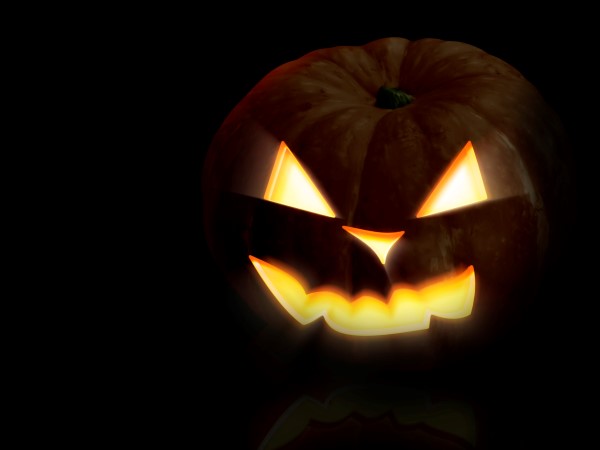 Nella top 10 delle canzoni natalizie stilate da BillBoard mancano, quindi, alcuni degli ultimi brano a tema che sono stati pubblicati nel corso del 2013. Alcuni di questi li potete trovare nella classifica delle 10 canzoni dance per Halloween 2013. le due classifiche, quella di Billboard e la nostra, e forse anche tantissime altre, condividono la prima posizione: "Thriller" del sempreverde Michael Jackson, brano tipico di ogni classifica di canzoni dedicate a questa tradizione.
Che vi mascheriate o meno, che la vostra serata sia in casa o in un qualche locale a tirar tardi, non potete esimervi il giorno di Halloween di ascoltare un po' di musica a tema.
Billboard's Top Halloween Songs 
10. "Dragula" – Rob Zombie
9. "A nightmare on my street" – D.J. Jazzy Jeff & the Fresh Prince
8. "Somebody's watching me" – Rockwell
7. "Runnin' with the Devil" – Van Halen
6. "Don't fear the Reaper" – Blue Oyster Cult
5. "Highway to Hell" – AC/DC
4. "Werewolves of London" – Warren Zevon
3. "Ghostbusters" – Ray Parker Jr.
2. "Monster mash" – Bobby "Boris" Pickett & the Crypt-Kickers
1. "Thriller" – Michael Jackson