Per tutti i fan degli anni '80 e soprattutto di Bob Dylan, è in arrivo un album tributo al grande musicista americano dal titolo Bob Dylan in the 80s: volume one.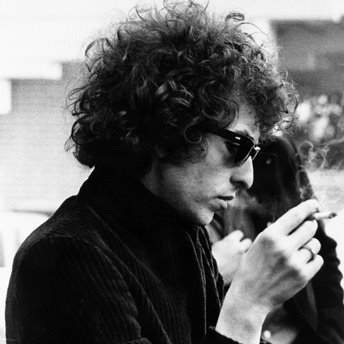 Si tratta di un omaggio al grande Bob Dylan in cui artisti del calibro di Glen Hansard, Slash, Bonnie "Prince" Billy, Elvis Perkins e Built to Spill hanno interpretato alcune delle sue canzoni degli anni '80.
Il disco sarà pubblicato il prossimo 25 marzo per l'etichetta ATO Records di Dave Matthews. Intanto è possibile ascoltarlo in anteprima sul sito della CBC (il servizio pubblico radiotelevisivo canadese) a questo link.
Si tratta di un modo anche per rivalutare la produzione anni '80 di Dylan troppo spesso trascurata.
La tracklist è stata curata dai produttori Jesse Lauter (Elvis Perkins, Low Anthem) e Sean O'Brien. Eccola qui:
Got My Mind Made Up – Langhorne Slim & The Law
Jokerman – Built to Spill
Brownsville Girl (Reprise) – Reggie Watts
Sweetheart Like You – Craig Finn
You Changed My Life – Ivan & Alyosha
Night After Night – Deer Tick
Dark Eyes – Dawn Landes & Bonnie "Prince" Billie
Waiting To Get Beat – Tea Leaf Green
Wiggle Wiggle – Aaron Freeman & Slash
Congratulations – Elvis Perkins
Covenant Woman – Hannah Cohen
Every Grain of Sand – Marco Benevento
Series of Dreams – Yellowbirds
Unbelievable – Blitzen Trapper
When The Night Comes Falling From The Sky – Lucius
Pressing On – Glen Hansard
Death Is Not The End – Carl Broemel