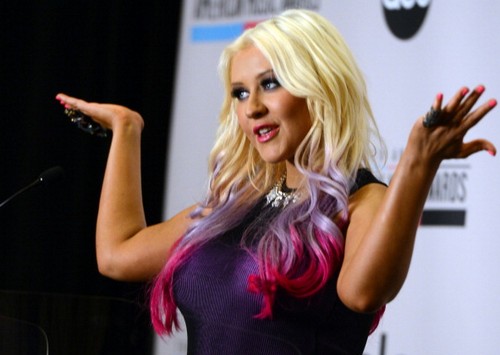 È online il duetto tra Christina Aguilera e Tony Bennett. Si tratta do Steppin' With My Baby, traccia contenuta nel disco Viva Duets di Bennet in uscita il 22 ottobre. L'album si avvale della collaborazione di artisti latini come Marc Anthony e Gloria Estefan e comprende canzoni cantate in inglese, spagnolo e portoghese.
La Aguilera – il cui nuovo disco è previsto per il 9 novembre – e il crooner 86enne hanno inciso il pezzo cinque anni fa. L'ultimo disco del cantante italo-americano risale al settembre 2011, Duets II conteneva i featuring di Lady Gaga e Amy Winehouse. Si tratta del primo album di Bennet che è riuscito a conquistare la posizione numero nella classifica Billboard dei dischi più venduti.
Vi lasciamo all'audio di Steppin' With My Baby.
Photo Credits | Getty Images