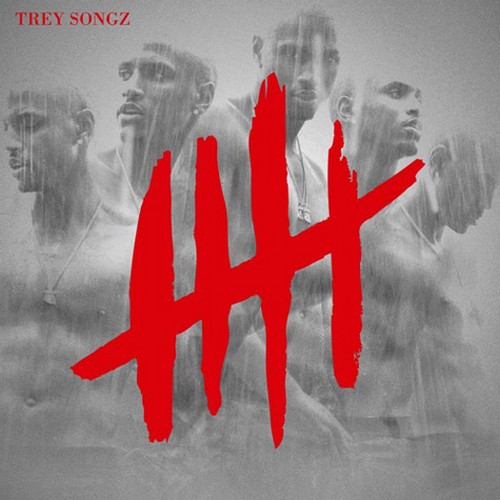 Nella classifica Billboard di questa settimana, Trey Songz con il suo ultimo album dal titolo Chapter V debutta direttamente al primo posto tra gli album. Al secondo posto, troviamo 2 Chainz con Based on a T.R.U. Story, che ha quindi lasciato il primo posto dopo solo una settimana. Completa il podio, la compilation Now 43, la settimana scorsa al secondo posto.
4 Dj Khaled – Kiss the ring (NEW)
5 Justin Bieber – Believe (+1)
6 Maroon 5 – Overexposed (-1)
7 Owl City – The midsummer station (NEW)
8 Rick Ross – God Forgives, I Don't (-5)
9 Tenth Avenue North – The struggle (NEW)
10 One Direction – Up all night (-3)
Per quanto riguarda, invece, la top ten dei singoli, Taylor Swift con We are never getting back together si conferma al primo posto. Stabile al secondo posto anche Flo Rida con il singolo Whistle. Invariato anche il terzo posto con Ellie Goulding e la canzone Lights.
4 Maroon 5 – One more night (+5)
5 fun. – Some nights (+1)
6 Carly Rae Jepsen – Call me maybe (-2)
7 Katy Perry – Wide Awake (-2)
8 Maroon 5 feat. Wiz Khalifa – Payphone (-1)
9 Owl City feat. Carly Rae Jepsen – Good time (+4)
10 Justin Bieber – As long as you love me (-2)
11 Neon Trees – Everybody talks (+3)
12 Pink – Blow me (One last kiss) (=)
13 David Guetta feat. Sia – Titanium (-3)
14 Gotye feat. Kimbra – Somebody that I used to know (-3)
15 Rihanna – Where have you been (=)
16 Cher Lloyd – Want you back (=)
17 Demi Lovato – Give your heart a break (+1)
18 Alex Clare – Too close (+2)
19 Kanye West, Big Sean, Pusha T, 2 Chainz – Mercy (=)
20 Nicki Minaj – Pound the alarm (+2)