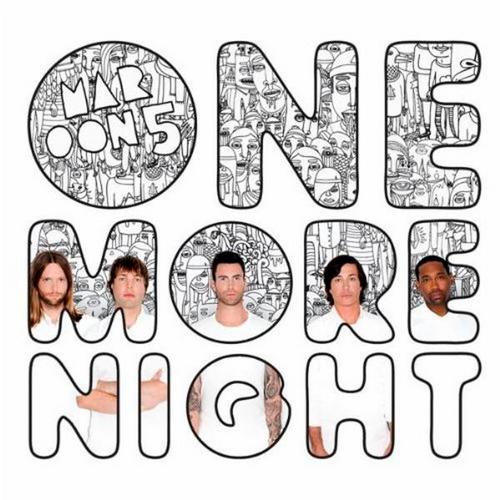 Nella classifica dei 10 album più venduti questa settimana negli Stati Uniti, i Mumford & Sons restano al primo posto con il loro ultimo album, Babel. Al secondo posto, debuttano i Muse con il loro album The 2nd Law. New entry anche al terzo posto con Miguel e il suo nuovo lavoro Kaleidoscope dream.
4 Pink – The truth about love (=)
5 Three Days Grace – Transit of Venus (NEW)
6 Diana Krall – Glad Rag Doll (NEW)
7 Jackie Evancho – Songs from the silver screen (NEW)
8 Little Big Town – Tornado (+1)
9 Cher Lloyd – Sticks & Stones (NEW)
10 Van Morrison – Born to sing: No plan B (NEW)
Nella top 10 dei singoli i Maroon 5 mantengono la prima posizione con il loro ultimo singolo One more night. Stabile alla seconda posizione, Psy con la sua hit Gangnam Style. New entry al terzo posto con gli One Direction e il loro nuovo singolo Live while we're young.
4 fun. – Some nights (-1)
5 Taylor Swift – We are never ever getting back together (-1)
6 Taylor Swift – Red (NEW)
7 Justin Bieber feat. Big Sean – As long as you love me (-1)
8 Adele – Skyfall (NEW)
9 Pink – Blow me (One last kiss) (-4)
10 Alex Clare – Too close (-1)