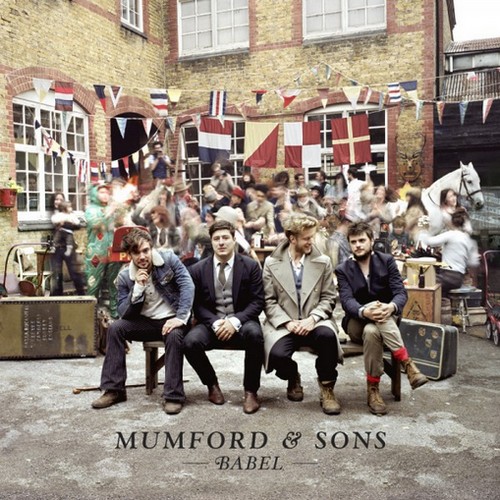 Nella classifica dei 10 album più venduti negli Stati Uniti, i Mumford & Sons confermano nuovamente il primo posto ottenuto con l'album Babel. Al secondo e al terzo posto, ci sono due nuove entrate, rispettivamente, Macklemore & Ryan Lewis con The Heist e i Kiss con Monster.
4 MGK – Lace up (NEW)
5 Coheed and Cambria – Afterman: Ascension (NEW)
6 All time low – Don't panic (NEW)
7 Barbra Streisand – Release me (NEW)
8 Pink – The truth about love (-4)
9 Ellie Goulding – Halcyon (NEW)
10 Muse – The 2nd law (-8)
Nella top 10 dei singoli, invece, anche i Maroon 5 confermano la vetta con la hit One more night. Al secondo posto, stabile, c'è Psy con il tormentone Gangnam Style. New entry alla terza posizione: I knew you were trouble di Taylor Swift.
4 fun. – Some nights (=)
5 Taylor Swift – We are never ever getting back together (=)
6 Justin Bieber feat. Big Sean – As long as you love me (+1)
7 Alex Clare – Too close (+3)
8 Ke$ha – Die young (+6)
9 Pink – Blow me (One last kiss) (=)
10 Owl City & Carly Rae Jepsen – Good time (+1)