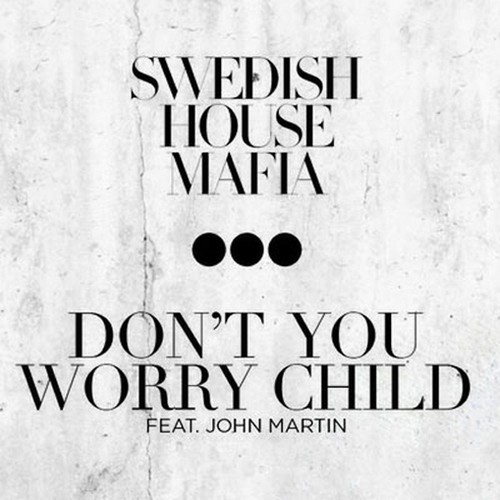 Nella classifica dei 10 album più venduti nel Regno Unito, i Mumford & Sons si riprendono il primo posto con il loro album Babel. Nuova entrata al secondo posto con Halcyon, il nuovo lavoro di Ellie Goulding. Scendono dalla prima posizione, invece, i Muse che con il loro album The 2nd Law, stazionano al terzo posto.
4 Pink – The truth about love (-1)
5 Emeli Sande – Our version of events (=)
6 The Killers – Battle born (-2)
7 Jeff Lynne – Long Wave (NEW)
8 Elo – Mr. Blue Sky – The very best of (NEW)
9 All time low – Don't panic (NEW)
10 Elo – All over the world – The very best of (=)
Nella top 10 dei singoli più venduti, invece, gli Swedish House Mafia debuttano direttamente alla prima posizione con il singolo Don't you worry child. Al secondo posto, in salita di due posizioni, troviamo Adele con la sua ultima canzone, Skyfall. Scende di un posto, invece, Psy con la hit Gangnam Style, questa settimana alla terza posizione.
4 Rihanna – Diamonds (-3)
5 Ellie Goulding – Anything could happen (=)
6 One Direction – Live while we're young (-3)
7 Leona Lewis feat. Childish Gambino – Trouble (NEW)
8 Conor Maynard feat. Ne-Yo – Turn around (+1)
9 Flo Rida – I Cry (-2)
10 The Script feat. Will.i.am – Hall of fame (-4)