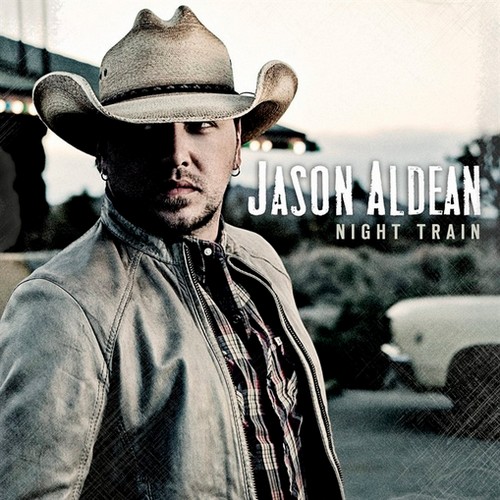 Nella classifica dei 10 album più venduti negli Stati Uniti questa settimana, Jason Aldean, con il suo ultimo lavoro Night train, debutta direttamente alla prima posizione. I Mumford & Sons, di conseguenza, abbandonano il primo posto e si piazzano alla seconda posizione con il loro album Babel. New entry al terzo posto: è Brandy con il suo nuovo album Two eleven.
4 Scotty McCreery – Christman with Scotty McCreery (NEW)
5 Jamey Johnson – Living for a song: A tribute to Hank Cochran (NEW)
6 Pink – The truth about love (+2)
7 Miguel – Kaleidoscope dream (+4)
8 Little big town – Tornado (+6)
9 Adele – 21 (+6)
10 Dethklok – Metalocalypse: Dethalbum III (NEW)
Nella top 10 dei singoli, invece, i Maroon 5 mantengono la vetta con la loro hit One more night. Anche Psy con il tormentone Gangnam Style mantiene la sua seconda posizione. Per quanto riguarda il terzo posto, invece, i fun. guadagnano una posizione con il singolo Some nights.
4 Taylor Swift – We are never ever getting back together (+1)
5 Ke$ha – Die young (+3)
6 Justin Bieber feat. Big Sean – As long as you love me (=)
7 Alex Clare – Too close (=)
8 Rihanna – Diamonds (+3)
9 Ne-Yo – Let me love you (+3)
10 Pink – Blow me (One last kiss) (-1)