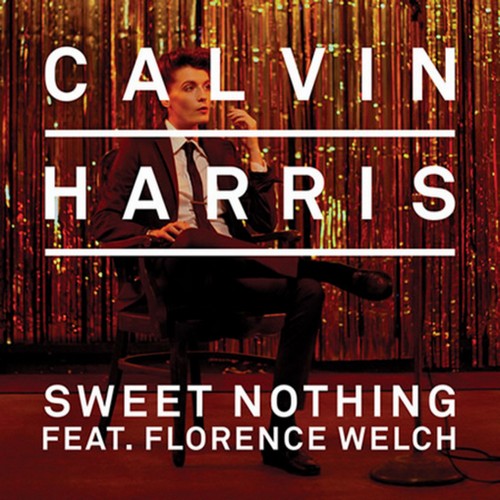 Nella classifica dei 10 album più venduti nel Regno Unito, Jake Bugg con il suo album omonimo debutta direttamente in vetta. Di conseguenza, i Mumford & Sons con il loro ultimo album Babel abbandonano la prima posizione e si piazzano al secondo posto. Terza piazza per il nuovo album di Leona Lewis, intitolato Glassheart.
4 Muse – The 2nd law (-1)
5 Rebecca Ferguson – Heaven (NEW)
6 Bat for lashes – The haunted man (NEW)
7 Ellie Goulding – Halcyon (-5)
8 Pink – The truth about love (-4)
9 Emeli Sande – Our version of events (-4)
10 Art Garfunkel – The singer (NEW)
Nella top 10 dei singoli, invece, Calvin Harris insieme a Florence Welch debuttano direttamente in testa alla classifica con il singolo Sweet nothing. Scende di una posizione e abbandona la vetta, Don't you worry child degli Swedish House Mafia feat. John Martin, questa settimana in seconda posizione. Stabile al terzo posto, invece, Psy con la sua hit Gangnam Style.
4 Rihanna – Diamonds (=)
5 Adele – Skyfall (-3)
6 Lawson – Standing in the dark (NEW)
7 Taylor Swift – We are never ever getting back together (+5)
8 Maroon 5 – One more night (+10)
9 Conor Maynard feat. Ne-Yo – Turn around (-1)
10 Flo Rida – I cry (-1)