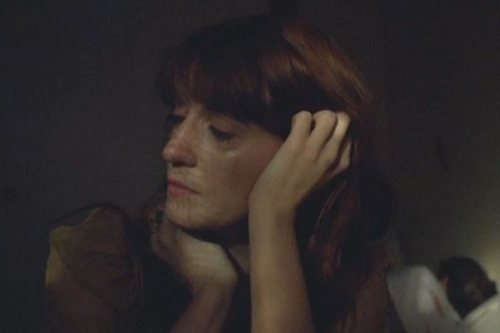 Come vi avevamo già anticipato, Florence e i suoi The Machine hanno scelto Lover to lover come sesto singolo estratto da Ceremonials, il loro secondo disco di inediti. Il video ufficiale del brano è da poco online (per vederlo vi invitiamo ad andare a fine post).
Il brano dovrebbe chiudere definitivamente l'era Ceremonials (il condizionale è d'obbligo), la quale ha trovato una ulteriore spinta verso l'alto con il quinto singolo. Spectrum è infatti riuscito a conquistare la posizione numero uno dei singoli più venduti in Gran Bretagna. Si tratta di un vero e proprio primato della band: nessuna canzone aveva compiuto tale impresa.
Florence Welch sarà in concerto questa sera a Milano. Vi lasciamo alle immagini del video di Lover to Lover.