Con il nuovo anno arriverà anche nuova musica dagli artisti che amiamo di più Vediamo quindi quali sono le star che stanno per tornare con musica nuova in questo 2015 e che non vediamo l'ora di riascoltare.
Radiohead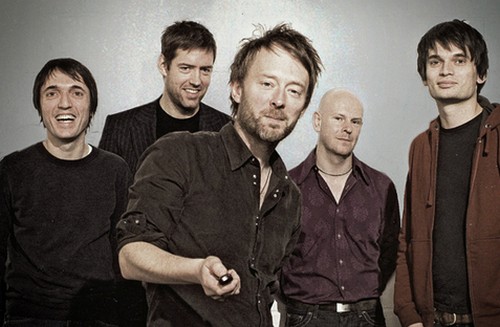 Nel 2014 abbiamo ascoltato l'album da solista di Tom Yorke, ma nel 2015 dovremmo riascoltare la band per intero. del resto Jonny Greenwood aveva rivelato, nel mese di novembre, che i Radiohead erano a lavoro "armeggiando e provando nuovi approcci".
Rihanna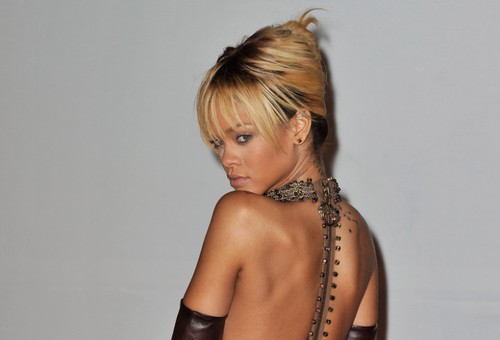 Ormai ai fan manca davvero da troppo tempo, dal 2012, anno di "Unapologetic". Ma Rihanna ha promesso presto il suo ritorno, con un disco di 10 canzoni nuove fra cui quello che potrebbe essere il primo singolo "I've Been Searching For Something To Ignite Me When I'm Not Alone".
Red Hot Chili Peppers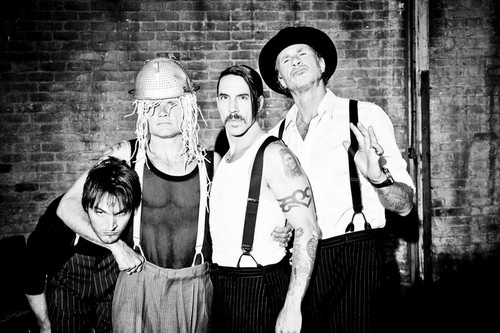 Grandi promesse anche da parte della band dei Red Hot Chili Peppers, che per il 2015 prevedono il loro ritorno con nuova musica più funky, più cool, super ballabile e divertente.
U2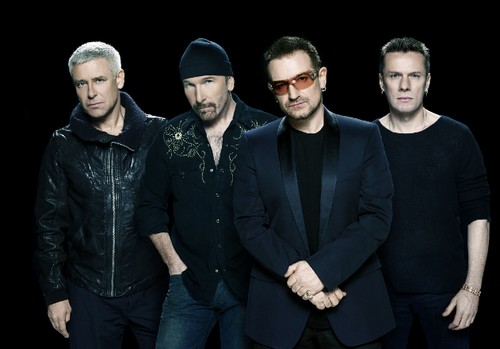 "Songs of Innocence" è stato solo un assaggio del ritorno degli U2. La band ha infatti annunciato che nel 2015 ci sarà "Songs of Experience", il loro 14° album in studio. Ed è quasi pronto.