Meghan Trainor è stata intervistata dal The Sun e ha svelato della sua collaborazione con Harry Styles dei One Direction.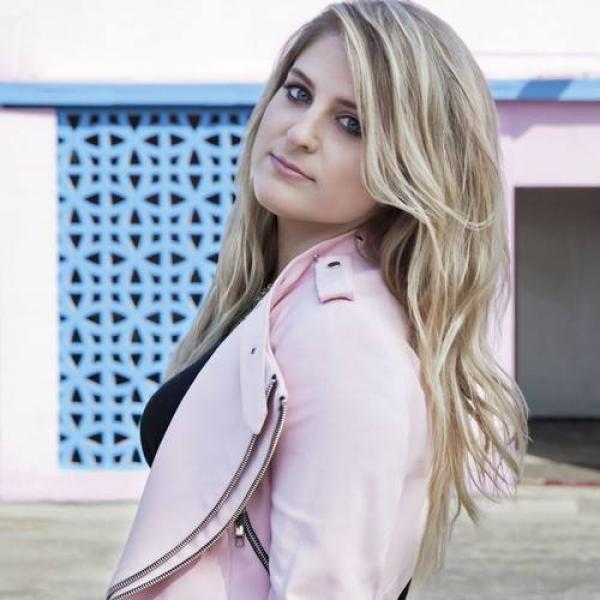 La cantante di "All About That Bass" ha detto di aver scritto un pezzo insieme ad Harry Styles e che il titolo di questo brano è "Someday Maybe". La collaborazione è nata perché un amico in comune ha svelato alla Trainor che il membro dei One Direction è un vero suo fan e che avrebbe tanto voluto scrivere qualcosa per lei.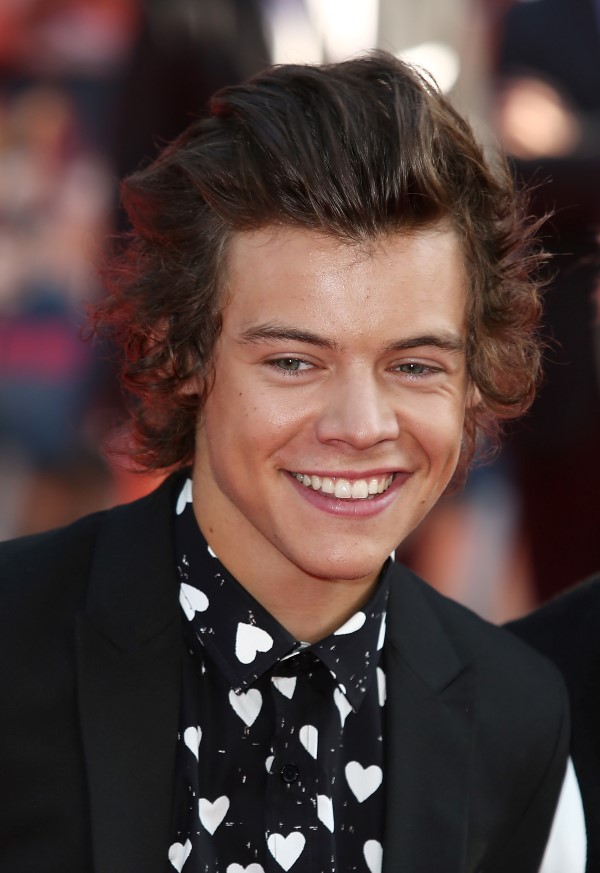 Naturalmente la Trainor non ci ha pensato due volte ed è così che è nata "Someday Maybe", un brano che sta già incuriosendo moltissimi, che non vedono l'ora di ascoltarlo.
Non si sa quando questo sarà possibile, nel senso che il pezzo potrebbe comparire nel prossimo album dei One Direction, sul quale la band sta già lavorando. Oppure sul nuovo di Meghan Trainor, che invece sta per intraprendere un tour in tutto il mondo.
Alla fine è evidente che in entrambi i casi l'attesa potrebbe essere lunga, è possibile tuttavia che il pezzo esca in digitale come semplice singolo.
Tutte queste rimangono congetture, non ci resta, infatti, che attendere news su questo brano da fonti ufficiali.