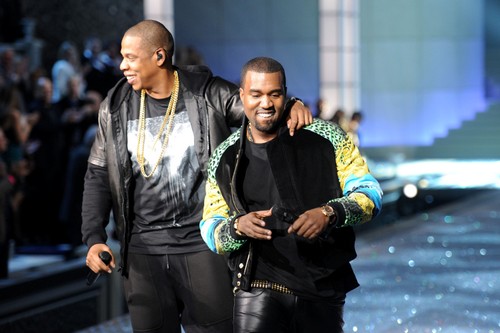 Jay-Z e Kanye West hanno raggiunto un accordo riguardo una causa dovuta alla loro canzone The Joy, contenuta nell'album Watch the throne. La coppia di rapper, infatti, è stata citata in giudizio da Syl Johnson per un uso non autorizzato di un sample della sua canzone Different Strokes.
Johnson ha riferito che già una volta Kanye West tentò di utilizzare il sample della canzone per un suo album solista, senza riuscirci. Lo stesso sample è apparso, però, in The Joy, e di conseguenza, Syl Johnson ha sporto querela.
Comunque, il caso è stato archiviato perché le due parti hanno raggiunto un accordo extragiudiziale. I dettagli di questo accordo non sono trapelati.
Syl Johnson, in passato, citò in giudizio anche Michael Jackson, Jefferson Airplane e Cypress Hill.
Photo Credits | Getty Images