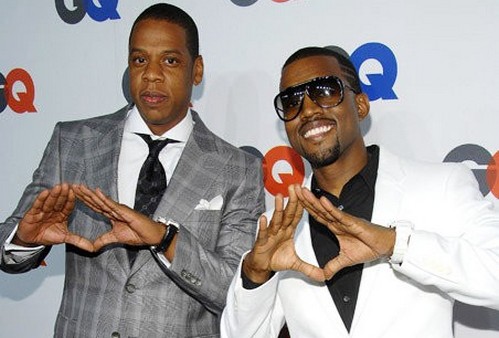 Uno dei progetti discografici più attesi degli ultimi anni è sicuramente Watch the throne, l'album realizzato in coppia da due pezzi da novanta del rap mondiale come Kanye West e Jay-Z. I due rappers hanno reso disponibile un nuovo brano da questo imperdibile album, dal titolo Otis.
La canzone, rilasciata sul web, contiene un sample tratto da un classico di Otis Redding dal titolo Try a little tenderness.
Watch the throne sarà disponibile in tutti i negozi a partire dal 2 agosto. Tra le guest star presenti nell'album ci saranno Beyoncè, moglie di Jay-Z, Frank Ocean, Mr. Hudson e Curtis Mayfield.
Dal 4 luglio scorso, inoltre, è già possibile ordinare l'album. Watch the throne è stato presentato con un mega-party organizzato da Jay-Z riservato per i giornalisti del settore e per due fortunatissimi fan che hanno potuto ascoltare i brani in anteprima assoluta.