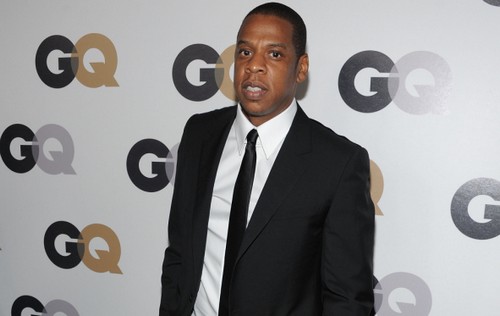 Intervistato da Mtv News, Jay-Z ha paragonato il tour insieme a Kanye West al "migliore dei party". I due rapper sono attualmente sul mercato con il loro album, Watch the throne.
Jay-Z e Kanye West sono impegnati in una tournée per tutto il Nord America e il rapper 42enne è rimasto impressionato dalla risposta positiva dei fans.
Queste sono state le dichiarazioni di Jay-Z:
Ci stiamo divertendo molto. La cosa più importante è che la gente sia entusiasta e noi ci stiamo divertendo come non mai. Come vedi, non ho voce in capitolo. E' come il migliore dei party a cui sono stato. Ci sono le stelle e la musica è incredibile.
Attualmente Justin Bieber e Chris Brown hanno rilasciato due versioni remixate di altrettanti brani tratti da Watch the throne, rispettivamente Otis e N**gas in Paris.
Photo Credits | Getty Images