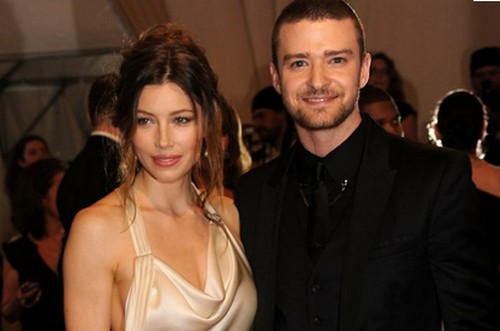 Il matrimonio è già stato fissato per la coppia formata da Justin Timberlake e Jessica Biel (foto sopra), ma il futuro sposo sembra voglia fare molto di più per la fidanzata, che è stata ingaggiata per interpretare una parte nel film The Devil in the Deep Blue Sea. Il cantante infatti comporrà anche alcuni brani che andranno a comporre la colonna sonora del nuovo film, secondo quanto riporta anche TheWrap.com.
Ricordiamo che l'ultimo album di Justin Timberlake uscì nel 2006 con il titolo FutureSex/LoveSounds e in seguito si è dedicato alla carriera da attore, tanto che vorrebbe anche collaborare con la futura moglie in un altro progetto cinematografico.
Il film vedrà anche la partecipazione delle star Jeffrey Dean Morgan e Chloe Grace Moretz, mentre le riprese inizieranno a partire dalla fine del 2012.