Il nuovo album di Michael Jackson "Xscape" continua a far parlare. Dopo aver visto il rilascio del singolo "Love never felt so good" e del relativo video, con la collaborazione di Justin Timberlake, un altro Justin si affaccia al cospetto del Re del pop, stiamo parlando di Justin Bieber.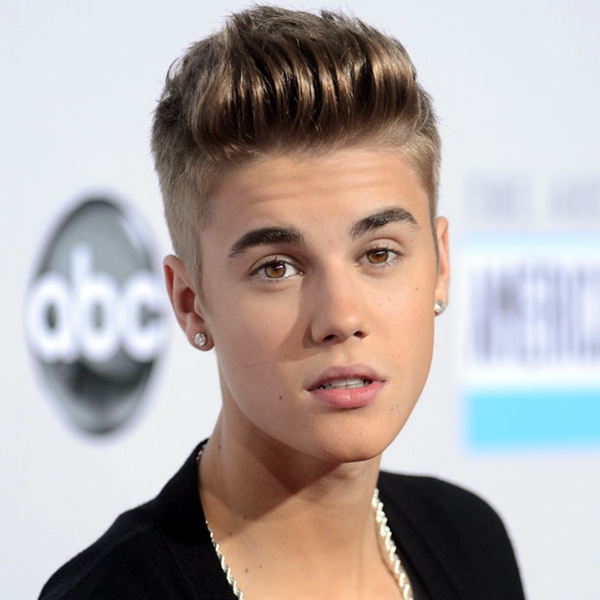 La giovane star canadese avrebbe registrato una collaborazione postuma che sarebbe apparsa in rete l'anno scorso per un breve periodo, prima di essere ritirata. Il titolo del pezzo è  Slave to the rhythm ed una sua versione aggiornata che compare effettivamente oggi nella tracklist di "Xscape" ma senza la voce di Bieber.
Il produttore del progetto, L.A. Reid, che tra l'altro mise sotto contratto anche Bieber nel 2009 con la Island Records, ha dichiarato:
La versione di Slave 2 the rhythm di Xscape non lo include [Bieber] perché sono io che ho voluto così… se non fosse circolata l'anno scorso sarebbe stata nell'album, ma dopo quell'episodio ho sentito che la cosa aveva preso un percorso sbagliato. Riprenderemo il progetto e faremo qualcosa di speciale con Michael e Justin.
Quindi quasi sicuramente il duetto Michael Jackson feat. Justin Bieber ci sarà, ma non è stato specificato se sarà ripresa proprio Slave 2 the Rhythm o se verrà realizzato qualcosa di nuovo, staremo a vedere.