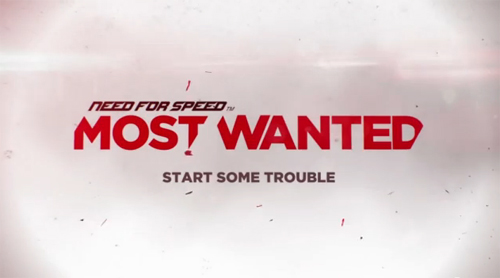 Titolo: Apache (Jump On It)
Autore: The Sugarhill Gang
Album: 8th Wonder
Anno: 1981
In una rievocazione automobilistica di uno scontro da far west, molte fuoriserie si trovano in stallo messicano con alcune loro controparti equipaggiate di sirena e adesivi della polizia. A intromettersi nel momento di tensione arriva una Subaru Xv che fa un gestaccio dal finestrino e catalizza l'attenzione dei due gruppi di veicoli.
Gli Sugarhill Gang sono probabilmente la prima band ad aver lanciato il genere hip hop a livello mondiale. Il pezzo è nato remixando l'omonimo strumentale Apache dei The Shadows, del 1960. Tuttora attivi, gli Sugarhill Gang sono tornati recentemente alla ribalta grazie a David Guetta, che rilanciò il loro primo singolo di successo, Rapper's Delight, tuttora considerato uno degli inni storici di tutto il movimento rap.