Jeremy Sams firma le musiche dell'incontro tra Re Giorgio VI e un Bill Murray presidenziale, alle porte della Seconda Guerra Mondiale.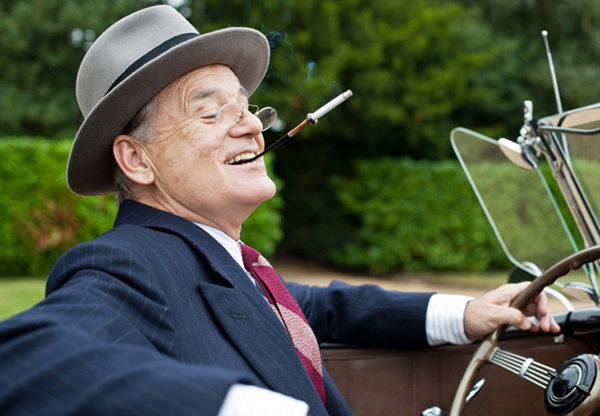 Titolo: A Royal Weekend
Regista: Roger Michell
Anno: 2012
L'incontro tra Re Giorgio VI e Franklin Delano Roosevelt alle porte della Seconda Guerra Mondiale. Un evento decisivo sia dal punto di vista storico che da quello umano, per la vita di entrambi i leader. Un fantastico Bill Murray, in una veste insolitamente autorevole.
A Royal Weekend – La Colonna Sonora
L'accoppiata regista/compositore è sempre un binomio vincente, se funzionale. E' il caso di Roger Michell e Jeremy Sams, attivi in Inghilterra da qualche anno, soprattutto per film tv della BBC come il recente adattamento di Persuasions di Jane Austen. Dal background fortemente classico, nel curriculum di Sams figurano la direzione di Mozart, STrauss Wagner e Puccini.
Hyde Park on Hudson: Original Motion Picture Soundtrack è composta da 14 tracce:
1. Daisy Gets Ready
2. German Band/A Drive in the Country
3. Very Good Friends
4. Not Enough Plates
5. Meet the Queen
6. Slow Drag
7. Tango
8. Shimmy
9. Waltz
10. Moon Music
11. Night Thoughts
12. Missy at Top Cottage
13. A Swim and a Picnic
14. A Special Relationship
La colonna sonora è in vendita dallo scorso 22 dicembre.