Uno dei film più attesi di questo 2015 è sicuramente "Cinquanta Sfumature di Grigio", ispirato al famosissimo best-seller erotico.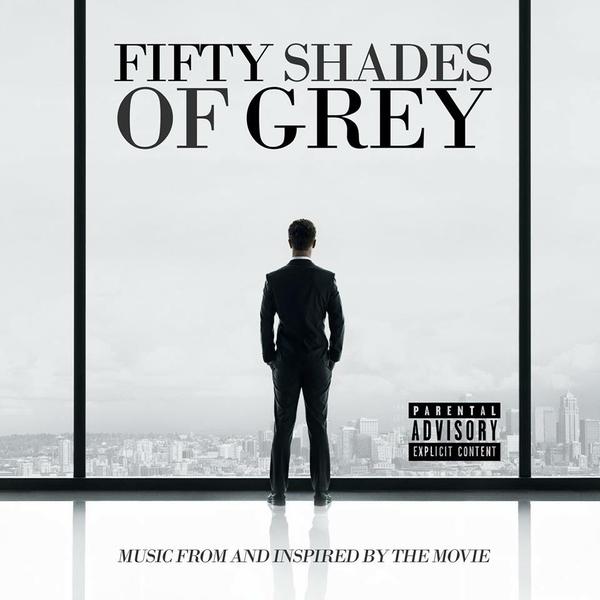 Il cast del film è sicuramente stellare, con Dakota Johnson, Jamie Dornan e Rita Ora ma quello della colonna sonora non è da meno. Hanno prestato la loro voce per questa "sensuale" colonna sonora artisti come Ellie Goulding, Beyonce, Sia, The Rolling Stones e The Weekend.
Proprio quest'ultimo è stato oggetto di non poche polemiche a causa del video che accompagna il pezzo "Earned It", girato dalla stessa regista del film, Sam Taylor-Johnson, accusata di promuovere pratiche sessuali anomale e violente verso le donne.
Ecco la tracklist della colonna sonora di "Cinquanta Sfumature di Grigio".
1. Annie Lennox – I Put a Spell On You
2. Laura Welsh – Undiscovered
3. The Weeknd – Earned It
4. Jessie Ware – Meet Me In the Middle
5. Ellie Goulding – Love Me Like You Do
6. Beyoncé – Haunted (Michael Diamond Remix)
7. Sia – Salted Wound
8. The Rolling Stones – Beast of Burden
9. AWOLNATION – I'm On Fire
10. Beyoncé – Crazy In Love (2014 Remix)
11. Frank Sinatra – Witchcraft
12. Vaults – One Last Night
13. The Weeknd – Where You Belong
14. Skylar Grey – I Know You
15. Danny Elfman – Anna and Christian
16. Danny Elfman – Did That Hurt?
Di seguito riportiamo l'audio della ballad che Sia, ha realizzato per il film, "Salted Wound", e anche il discusso video di The Weekend.
Ecco l'audio di "Salted Wound" di Sia
Ecco il video di "Earned It" di The Weekend