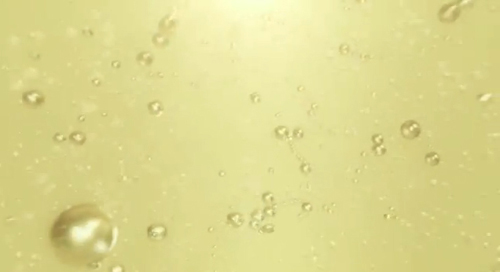 Titolo: A Kind Of Magic
Autore: Queen
Album: A Kind Of Magic
Anno: 1986
La storia del noto spumante italiano raccontato dal punto di vista delle bollicine, con aneddoti che ripercorrono gli anni e filmati d'epoca. I Queen, band inglese che ha lasciato un'impronta indelebile nella storia del Rock, produssero l'album A Kind Of Magic come colonna sonora del film Highlander. Nonostante la pellicola non ebbe grande successo negli Stati Uniti, la sua soundtrack è tuttora considerato uno degli album migliori della band. Freddie Mercury e soci hanno avuto inoltre moltissime collaborazioni: da Elton John a Roger Daltrey degli Who, passando ovviamente per David Bowie, con il quale produssero la mitica Under Pressure. Ultimamente in rete ha preso piede una parodistica leggenda urbana secondo la quale una loro canzone, Somebody To Love, sia in realtà una scopiazzatura di un pezzo di Justin Bieber.