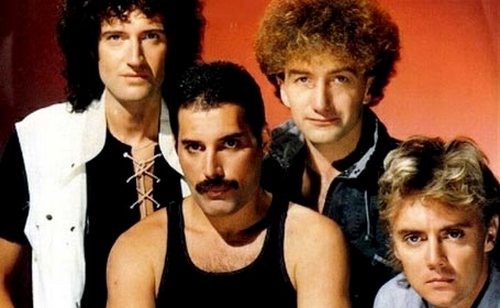 I fan dei Queen saranno felici di sapere che i loro miti stanno per tornare sugli scaffali dei negozi. Infatti sono stati ristampati cinque mitici album della band capitana dall'indimenticato Freddy Mercury, si tratta di The Works del 1984, A Kind Of Magic del 1986, The Miracle del 1989, Innuendo del 1991 e Made In Heaven del 1995.
Gli album saranno resi disponibili dal 5 settembre, questa data tra l'altro non è stata scelta a caso: se fosse ancora vivo Freddie Mercury avrebbe compiuto 65 anni.
Di qui a breve sarà possibile avere tra le mani anche Queen: Deep Cuts, ovvero un album che includerà inediti e parecchie rarità del gruppo inglese.