"Queen forever" è il nuovo best of dei Queen che uscirà l'11 novembre 2014. Non si tratta del solito best of, c'è infatti il tentativo di proporre cose nuove al pubblico.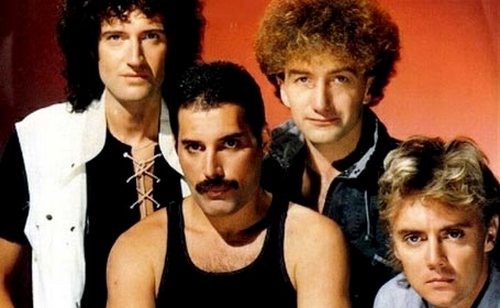 Un esempio su tutti è l'inedito duetto tra Freddie Mercury e Michael Jackson in "There must be more to life than this".
Questa versione di "There must be more to life than this" è prodotta da William Orbit e si tratta di una canzone incisa dai due artisti all'inizio degli anni '80 durante una serie di session che avrebbero dovuto dare vita ad un disco, cosa che non è accaduta.
All'interno di questo best of però, come già annunciato, ci sono anche altri inediti, tra cui "Let me in your heart again", un brano di Mercury mai completato, risalente alle incisioni di "The work" (1984), e una nuova versione di "Love kills", la prima hit solista del vocalist dei Queen, frutto di una collaborazione con Giorgio Mororder, pubblicata in "Mr Nice Guy".
"Queen forever" sarà un best of disponibile in due formati: in due CD con 36 tracce oppure un singolo CD con 20 tracce.