A Milano c'è un'occasione unica per tutti i fan dei Nirvana, una mostra interamente dedicata alla band di Seattle entrata nella storia della musica.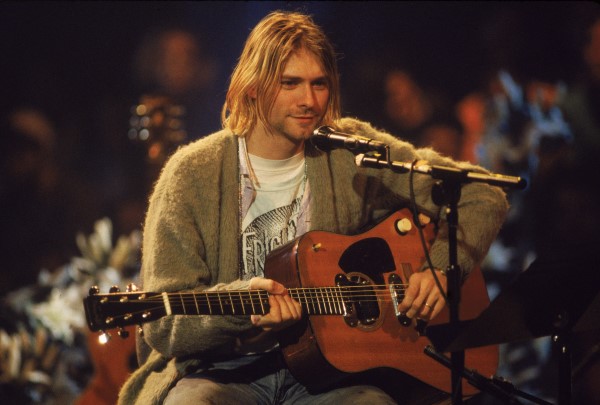 La mostra è stata intitolata Nirvana: punk to the people, si terrà dal 5 dicembre 2014 al 1° marzo 2015 alla Fabbrica del Vapore, Via Giulio Procaccini, 4, Milano.

Queste le coordinate per poter vedere la mostra, che sarà per lo più fotografica, con scatti di  Charles Peterson, Kevin Mazur e Kirk Weddle. Le immagini sono un vero e proprio viaggio dagli esordi al successo planetario, con una sezione dedicata per l'appunto ai primi concerti, alle prime esibizione tenute nei locali del luogo, fino alle performance che li hanno resi noti al mondo. Nella sezione Shooting pool, ci saranno le immagini del backstage per la realizzazione della copertina di "Nevermind".
Ci sarà, inoltre, una sezione dedicata ai tour e una al leader della band, Kurt Cobain, con foto anche di famiglia. Ma la mostra avrà anche una faccia interattiva, con laboratori, musica e documentari.
Davvero tanta roba in questa mostra dedicata ai Nirvana che restano tutt'oggi una delle band più amate di sempre.