Un ospite d'eccezione per Fabio Fazio, che nella puntata di ieri, 15 marzo, ha ospitato, a Che Tempo Che Fa, Noel Gallagher con la sua band, High Flying Birds.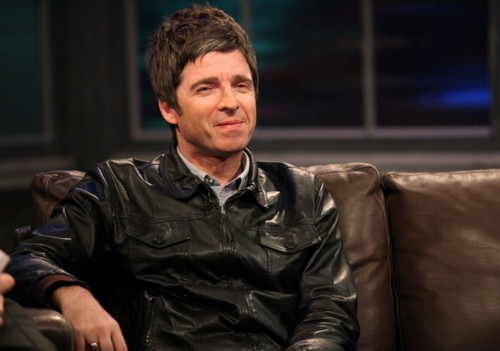 La band ha presentato il nuovo singolo presente nel loro nuovo album "Chasing Yesterday", che s'intitola "Ballad of the Mighty I".
Noel Gallagher si è dunque esibito nel nuovo singolo, che fa seguito a "In the Heat of the Moment". Di seguito vi proponiamo il video dell'esibizione a Che Tempo che Fa.
L'ex Oasis ha rilasciato anche un'intervista a Fabio Fazio in cui si è toccato anche l'argomento Liam Gallagher e il suo burrascoso rapporto con il fratello.
Ricordiamo che Liam ha condiviso su Twitter il pass del tour di Noel e la domanda di Fazio è stata proprio su un possibile riavvicinamento. Purtroppo Noel ha manifestato ancora una volta il suo proverbiale riserbo sulla questione con un laconico: "Mi piacerebbe non dire nulla".
Noel Gallagher sarà in Italia per tre concerti, ecco le date: il 6 luglio all'Assago Summer Arena, l'8 luglio all'Hydrogen Festival all'Anfiteatro Camerini di Piazzola sul Brenta (PD) e il 9 luglio all'Ippodromo delle Capannelle di Roma, per il Festival Rock In Roma.