I One Direction stanno proseguendo il loro tour in giro per il mondo ormai orfani di Zayn Malik. Per i prossimi concerti attesi in Europa, la band di Harry Styles, Liam Payne, Louis Tomlinson e Niall Horan ha preparato una nuova scaletta, con delle belle novità per i fan, come ad esempio l'ingresso nella setlist di brani come "18" e "No Control".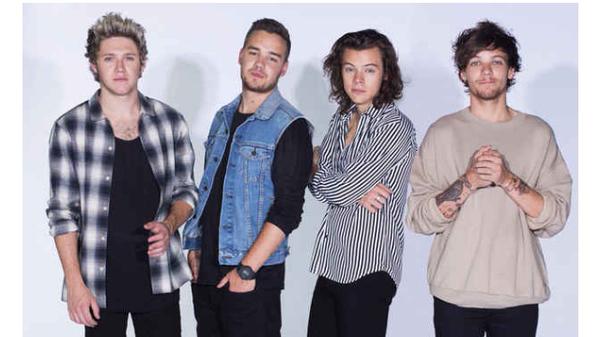 Ma ecco la scaletta dei nuovi concerti in Europa:
Clouds
Steal My Girl
Little Black Dress
Where Do Broken Hearts Go
Midnight Memories
Kiss You
Ready To Run
Strong
Better than Words
Dont Forget Where You Belong
Little Things
You and I
18
Alive
Diana
No Control
What Makes You Beautiful
Through The Dark
Girl Almighty
ENCORE:
Story Of My Life
Little White Lies
Night Changes
Best Song Ever
Purtroppo al momento non è prevista l'Italia tra le tappe europee dei One Direction, che peraltro stanno già lavorando al loro prossimo album. Su quest'ultimo progetto hanno già annunciato che sarà piuttosto diverso da quanto ascoltato sino ad ora, e non per la semplice assenza di Zayn Malik. Ci si aspettano, dunque, davvero tante novità che scommettiamo non tarderanno ad arrivare.