Tra qualche mese ci sarà la cerimonia degli Oscar, certamente si parla di riconoscimenti al mondo del cinema, ma del mondo del cinema fa parte anche la musica e cresce la curiosità di conoscere chi entrerà a far parte della cinquina che si contenderà l'Oscar come Miglior Canzone Originale.
Ricordiamo che per il 2014 erano candidati "Alone Yet Not Alone" da "Alone yet not alone", di Bruce Broughton, "Happy" da "Cattivissimo me 2", di Pharrell Williams, "The Moon Song" da "Her", di Karen O, "Ordinary Love" da "Mandela", degli U2 e "Let it Go" da "Frozen", di Kristen Anderson-Lopez e Robert Lopez, che poi è andata a vincere.
Per il 2015, invece, fra i favoriti sembrano esserci i Coldplay, con il loro brano "Miracles" da "Unbroken" di Angelina Jolie, potrebbe esserci poi Lana Del Rey con "Big Eyes" dalla colonna sonora dell'omonimo film di Tim Burton, nonché la giovanissima Lorde con la sua "Yellow Flicker Beat" per il film "The Hunger Games: Mockingjay – Part 1".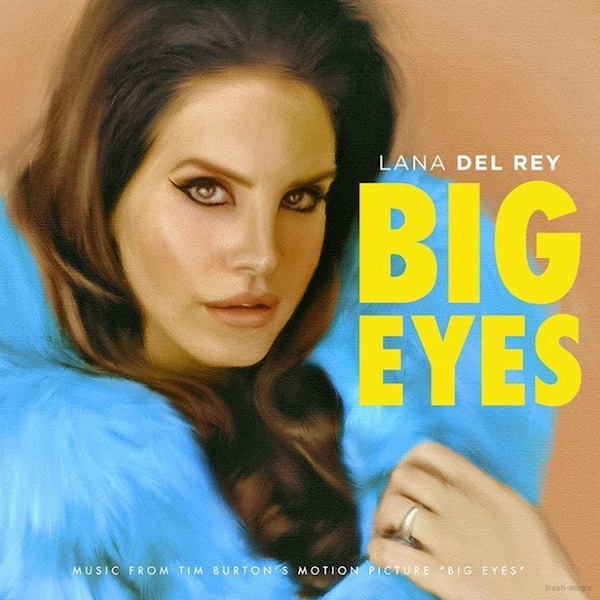 Segnaliamo inoltre la presenza dei brani "Everything Is Awesome" dal film The Lego Movie, "It's on Again" da "The Amazing SpiderMan 2" e "The Last Goodbye" da "The Hobbit: The Battle of the Five Armies", "Opportunity" di Sia dal musical "Annie".