Ieri sono state annunciate tutte le nomination ai prossimi Oscar, che si terranno il 22 febbraio 2015. Ciò che ci interessa è segnalarvi quali sono state le candidature per la categoria Miglior Canzone Originale e Miglior Colonna Sonora.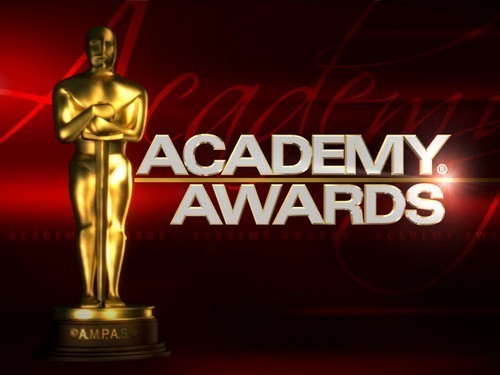 Ecco le nomination agli Oscar 2015:
Miglior canzone originale
"Everything Is Awesome" da "The Lego Movie" (Musica e testo di Shawn Patterson)
"Glory" da "Selma" (Musica e testo di John Stephens e Lonnie Lynn)
"Grateful" da "Beyond the Lights" (Musica e testo di Diane Warren)
"I'm Not Gonna Miss You" da "Glen Campbell…I'll Be Me" (Musica e testo di Glen Campbell e Julian Raymond)
"Lost Stars" from "Tutto può succedere" (Musica e testo di Gregg Alexander e Danielle Brisebois)
Miglior colonna sonora
"The Grand Budapest Hotel" Alexandre Desplat
"The Imitation Game" Alexandre Desplat
"Interstellar" Hans Zimmer
"Mr. Turner" Gary Yershon
"La teoria del tutto" Jóhann Jóhannsson
Ricordiamo che di recente, ai Golden Globe hanno vinto "Glory", brano di Common cantato da John Legend per la categoria Miglior Canzone Originale e Jóhann Jóhannsson per la colonna sonora de "La Teoria del Tutto".
Chi la spunterà, invece, per la statuetta più ambita? La curiosità è che Alexandre Desplat ha due possibilità su cinque di vincere l'Oscar nella categoria Miglior Colonna Sonora. Delusione per Coldplay, Lana Del Rey e Lorde, esclusi dalla cinquina per la Miglior Canzone Originale.