Sono ormai passati 14 anni da quel 25 agosto 2001, giorno della tragica scomparsa di Aaliyah.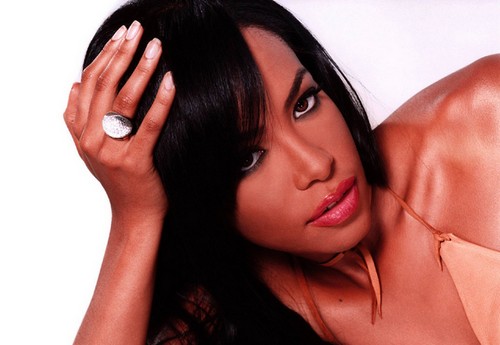 La cantante è morta in seguito ad un incidente aereo ma la sua memoria è ancora viva, grazie alla sua voce angelica e ai suoi video che hanno fatto tendenza.
"Back and Forth" da Age Ain't Nothing But A Number, 1994
La cantante ha pubblicato il suo primo singolo di successo a soli 15 anni. Il video è stato girato nella sua palestra del liceo. Da lì i riflettori sono stati tutti per lei.
"Age Ain't Nothing But a Number" da Age Ain't Nothing But A Number, 1995
Si tratta del singolo che dà il titolo all'album di debutto di una giovanissima Aaliyah. Un vero classico per ogni adolescente e non solo.
"If Your Girl Only Knew" da One in a Million, 1996
Aaliyah ha lavorato con il produttore Timbaland per il suo secondo album. Stile e successo garantiti.
"Are You That Somebody?" da Dr. Dolittle soundtrack, 1998
Realizzato per la colonna sonora del film con Eddie Murphy, questo pezzo ha fatto conoscere Aaliyah al grande pubblico e gli ha fatto guadagnare una nomination ai Grammy come Best Female R&B Vocal Performance.
"Try Again" da Romeo Must Die Soundtrack, 2000
A dimostrazione del fatto che il suo talento andava oltre la musica, Aaliyah recitò nel film "Romeo deve morire", per il quale firmo la colonna sonora. Questo pezzo fu una grande hit e lo è tutt'ora.
"Rock the Boat" da Aaliyah, 2001
È stato proprio l'aereo di ritorno dalla Giamaica, dove è stato girato questo video, a schiantarsi tragicamente. Una canzone che ci ricorda il talento di Aaliyah ma che ci dà anche un pizzico di tristezza.