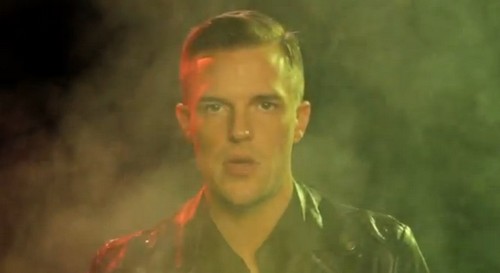 È dal 2007 che i The Killers pubblicano una canzone nataliazia. Quest'anno la scelta è ricaduta su I Feel It In My Bones con il featuring di Ryan Pardey. Come tradizione vuole, la band di Brandon Flowers, con il singolo dedicato al Natale, non intende solo augurare buona feste a tutti gli ammiratori ma anche destinare tutti il ricavato delle vendite in beneficenza.
Coloro che acquisteranno il brano, che sarà in vendita dal 6 dicembre, contribuirà a sostenere l'associazione RED che si occupa di curare i malati di Aids in Africa.
Flowers e soci dopo il periodo delle feste proseguiranno con la promozione di Battle Born. Il prossimo singolo sarà Here with me, il cui video sarà diretto da Tim Burton. Vi lasciamo al video ufficiale di I Feel It In My Bones .