La band The Kooks ha annunciato tutti i dettagli del nuovo album, che s'intitolerà "Listen". L'album, dal quale sono stati estratti i singoli "Down" e "Around town", sarà pubblicato il 1° settembre, e verrà prodotto dal frontman Luke Pritchard e dal produttore hip hop Inflo. L'album arriva a tre anni di distanza da "Junk Of The Heart", il disco uscito nel 2011.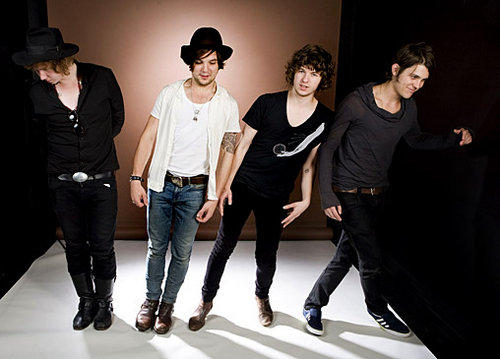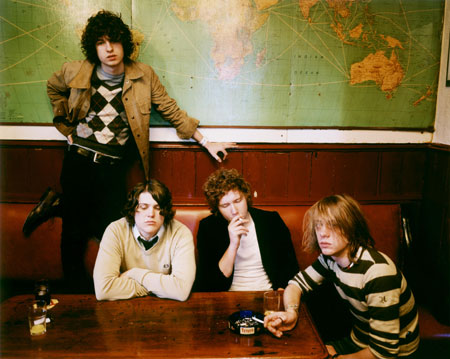 Parlando dell'album Pritchard ha detto:
Per me questo album rappresenta pura espressione. Anche il modo in cui abbiamo fatto l'album è fresco. Abbiamo ascoltato davvero ciò che succedeva intorno a noi, raccogliendo le idee. Il tutto è stato molto naturale.
Ecco la tracklist di "Listen":
'Around Town'
'Forgive & Forget'
'Westside'
'See Me Now'
'It Was London'
'Bad Habit'
'Down'
'Dreams'
'Are We Electric'
'Sunrise'
'Sweet Emotion'
La band si esibirà in quattro spettacoli a Londra, Glasgow, Manchester e Birmingham, a maggio, ma solo, per ora, nel Regno Unito:
Glasgow ABC – 6 maggio
Manchester Ritz – 7 maggio
London Electric Ballroom – 8 maggio
Birmingham Institute – 9 maggio
Ecco in anteprima il nuovo singolo Around Town, con un sound decisamente nuovo per la band di Brighton.