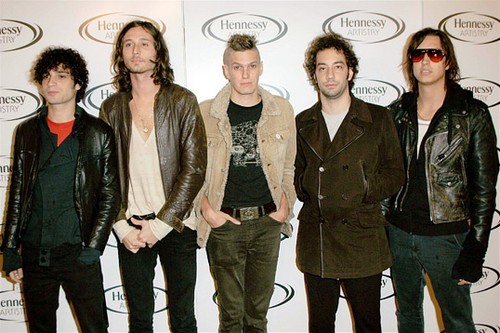 The Strokes, la band di New York capitanata da Julian Casablancas, ha rivelato che lavorare al nuovo album è come sostenere una terapia matrimoniale. A spiegare bene questa affermazione è il bassista Nikolai Fraiture, intervistato dal Daily Star.
Nikolai ha rilasciato le seguenti affermazioni:
Alcune persone stanno portando delle cose, altre no. Non ci sono canzoni finite ma solo molte parti. Stiamo cercando di unire questi pezzi come un puzzle. Quello che facciamo per conto nostro non è la stessa cosa di quello che facciamo insieme. Al momento come band, viviamo un buon momento. Mi sento come in una terapia matrimoniale.
L'ultimo album di inediti dei The Strokes è stato pubblicato nel marzo scorso e si intitola Angles. La band sta già lavorando per il nuovo album.