Finalmente il nuovo singolo degli Strokes da subito disponibile in rete. One Way Trigger preannuncerà il tanto discusso nuovo album?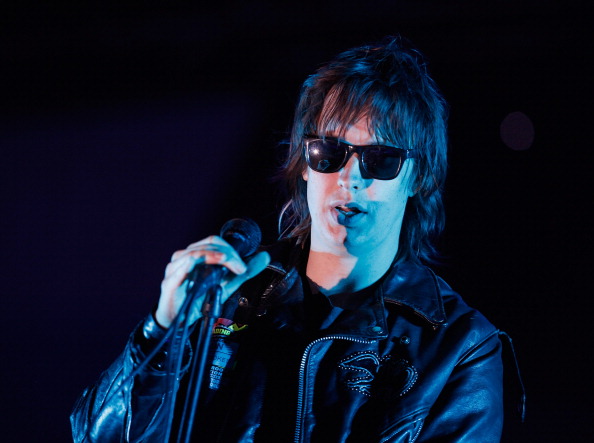 Non si vedevano da parecchio tempo ormai, eppure la notizia di un loro nuovo disco era nell'aria da tempo. Finalmente, con tanto di scuse per il ritardo su twitter, gli Strokes hanno finalmente pubblicato il loro nuovo singolo, One Way Trigger. Il tutto gratuitamente e sulla piattaforma di Soundcloud, per scaricarlo basterà fornire il proprio indirizzo email.
Julian Casablancas e soci però ci tengono a mantenere le acque torbide. La stazione radio The End, famosissima a Seattle, aveva da poco annunciato su Facebook di possedere in anticipo il nuovo singolo della band newyorkese, intitolata però All The Time. La distribuzione di un nuovo disco non era mai stata così virale.