Per tutti i fan dei The Vamps arrivano buone notizie. La band composta da Brad, Tristan, Connor e James sarà presto in Italia per un evento speciale dedicato alla presentazione del nuovo album.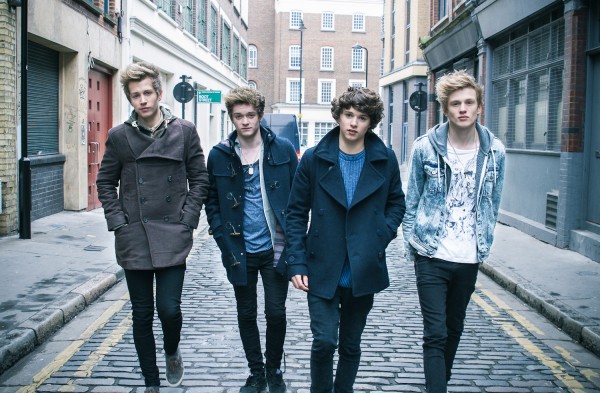 L'appuntamento italiano per questo tour promozionale che coinvolgerà tutto il mondo, è al Fabrique di Milano lunedì 19 ottobre.
Stiamo parlando del The Vamps FanFest, dove ci sarà l'incontro con i fan, le loro domane ai The Vamps e musica dal vivo.
I fan potranno dunque ascoltare anche il singolo che anticipa il nuovo disco, "Wake Up".
Ma se per qualche motivo doveste perdervi questo evento, non temete perché presto, nel 2016, ci sarà un tour mondiale che siamo certi porterà i The Vamps nuovamente in Italia. Molto presto saranno infatti annunciate tutte le date.