Ci sono state delle sorprese nella prima serata delle blind audition di The Voice of Italy 3.
Fra gli aspiranti concorrenti, che si sono presentati alle cosiddette audizioni al buio, ci sono state anche delle facce decisamente note al pubblico. La più nota è sicuramente quella di Chiara Iezzi, l'ex bionda del duo Paola e Chiara, che di gavetta ne ha fatta tanta e che, con alle spalle una carriera di tutto rispetto, ha deciso di rimettersi in gioco ripartendo da The Voice.
Tra i giudici, a girarsi per contendersi la cantante nel proprio team sono stati la coppia Roby Facchinetti con il figlio Francesco e J-Ax. La Iezzi ha scelto di andare proprio da quest'ultimo per iniziare la sua nuova avventura. Imbarazzo per Piero Pelù e Noemi, che non essendosi girati le hanno prontamente chiesto scusa.
Altro nome già noto è quello di Dannis Fantina, di cui non si conosce ancora la sorte, primissimo vincitore del talent Amici di Maria De Filippi, che all'epoca si chiamava Saranno Famosi.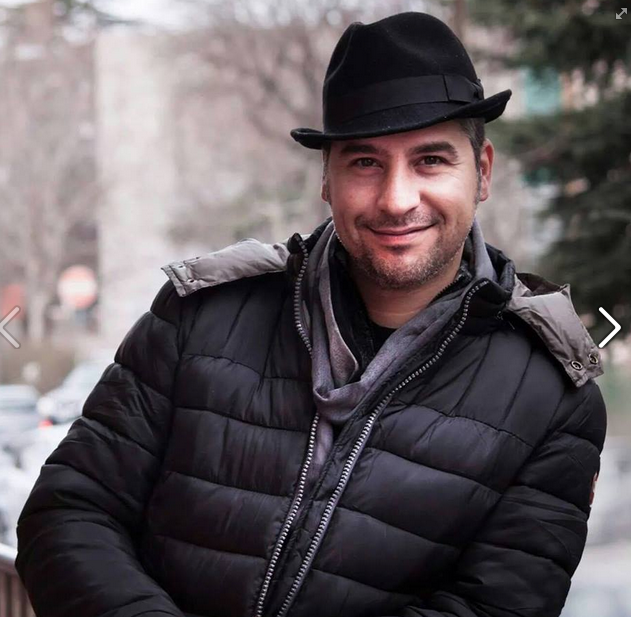 La sua carriera non è decollata come ci si aspettava, ed in effetti i primi talenti usciti da questo show non hanno ricevuto l'aiuto sperato o comunque le attenzioni riservate ai vincitori più recenti.