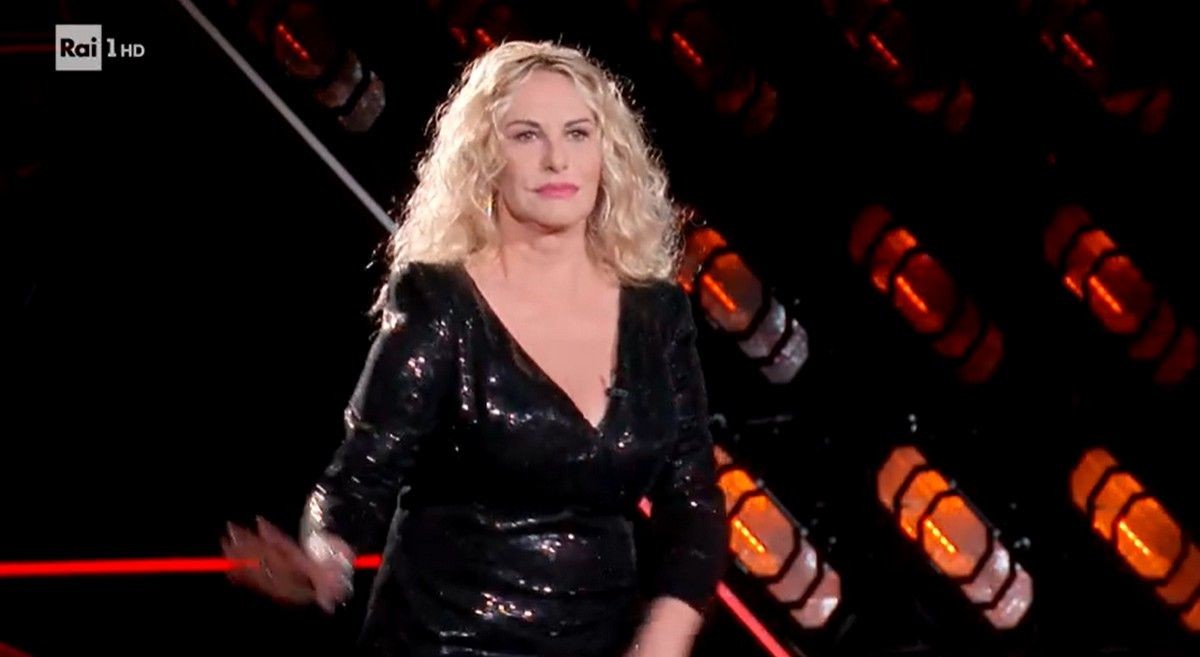 E' andata in onda il 26 novembre 2021 la prima puntata della seconda edizione di "The Voice Senior", il talent musicale condotto da Antonella Clerici. Nel ruolo di giudici, il musicista e cantautore Gigi D'Alessio, la rock Loredana Bertè, il rapper Clementino e l'Orietta Nazionale, rappresentativa della categoria pop. Nella fase delle Blind Audition, i quattro giudici, dovranno scegliere al buio, solo ascoltando la voce. La formula resta identica: se a girarsi è più di un giudice, sarà il concorrente a scegliere di quale team far parte, se invece, a girarsi è un solo giudice, il concorrente entrerà a far parte automaticamente di quel team, non avendo possibilità di scelta. Se nessun giudice premerà il pulsante, il concorrente sarà escluso dalla gara. The Voice Senior, è il talent dedicato agli ultra cinquantenni, dunque ad una fascia di utenza adulta.
Il programma è strutturato per fasi, durante le quali, i concorrenti effettuano un percorso preciso: nella fase delle Blind Audition, i concorrenti si sfidano per conquistare un posto nel team dei giudici: quest'anno questa fase sarà più duratura e si spalmerà su sei puntate totali. Seguono le Blind i Cut, la fase in cui, i talenti si sfideranno con il loro cavallo di battaglia; in questa fase, i giudici dovranno scegliere 24 concorrenti per 6 squadre; da questa fase, si passerà poi ai Knock out, la semifinale, in cui i giudici dovranno sfoltire le squadre e scegliere solo tre concorrenti per ogni team. Questi ultimi accederanno direttamente alla finale, il 21 gennaio del 2022.
La prima puntata, ha raccolto numerosi consensi: i giudici hanno iniziato a comporre le loro squadre, scegliendo alcuni tra i concorrenti, molto dei quali, grazie al loro talento, sono stati scelti da tutti e quattro i giudici. Una delle novità di questa edizione 2021/22, è una coppia, sul palco e nella vita, che hanno presentato il duetto "Grazie perché", incontrando il consenso dei giudici. Diversi sono stati gli interventi che hanno tenuto alto l'audience: Walter Sterbini con Cambiare di Alex Baroni, e Carlo Andreoli con Sultan of Swings, hanno scelto il team "Bertè".
Russel con Disco Inferno e Vittorio Bonetti con A muso duro, hanno scelto il Team Clementino, mentre Maria Gatti con Your Love, Rosa Gianocchiaro con E salutala per me e Rossella Boni con Un'emozione da poco, scelgono il team di Orietta Berti; A scegliere il Team D'Alessio, oltre al duo, composto da Pietro Cotto e Beatrice Pasquali, ci sono la corista Claudia Arvati, con Mentre tutto scorre, Eddie Oliva, con 'A rumba re scugnizz, e Ida Lertora con Oggi sono io.