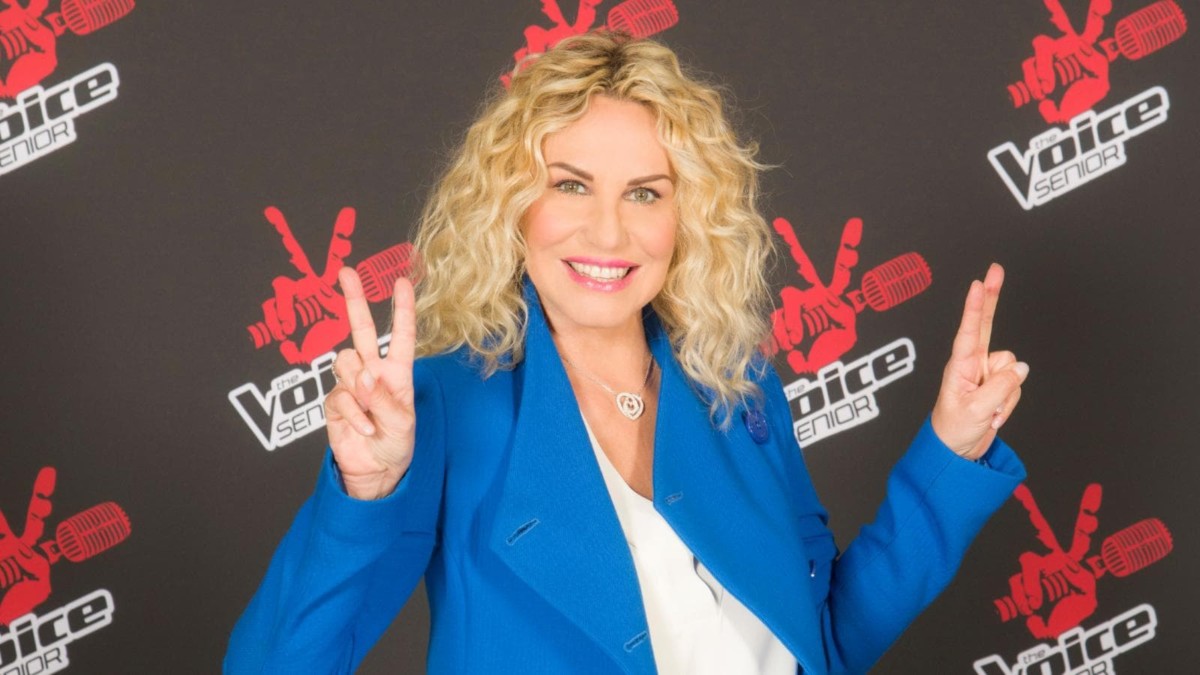 The Voice Senior, il programma dedicato alla scoperta di nuove voci, giunge alla fase finale. La scorsa puntata, quella della semifinale, si sono esibiti 24 talenti con nuovi brani; tra questi solo 12 sono stati scelti per la finale dai giudici. Loredana Bertè, Gig D'Alessio, Clementino e Orietta nazionale, hanno scelto i loro tre favoriti, tre cantanti per ogni giudice, in finale.
Una scelta complicata quella dei giudici, che hanno dovuto eliminare tre concorrenti dal loro team, scegliendone altri tre. Le esibizioni dei 24 talenti, di livello altissimo, complicano la scelta dei giudici, che applaudono a tutte le esibizioni, alzandosi in piedi, orgogliosi dei loro talenti. Una tv che ha proposto un ventaglio ampio di talenti, un momento di grande livello televisivo dunque, oltre che musicale.
La semifinale di The Voice, ha visto alternarsi momenti di profonda commozione a momenti di ilarità e gioia. Mattatore come sempre è stato il rapper Clementino, esplosivo e coinvolgente, ironico, sarcastico, il giudice più amato del programma. Nel suo Team, che il rapper napoletano ha scelto di chiamare "Team di supereroi", c'era una sola donna, Marcella di Pasquale, una donna grintosa, che ha colpito Clementino sin dalle Blind audition. Dal suo giudice, è stato scelto un pezzo adatto alla sua vocalità: Marcella, ha cantato "La casa del sole", e accede alla finale. Lo stesso accade per Russel, il cantante ballerino, che canta "All night long", gasando il pubblico e i giudici, compreso il rapper. L'ultima scelta di Clementino, ricade su Luciano Genovesi, che ha cantato "L'isola che non c'è", commuovendo il suo giudice. La squadra di supereroi, è completa.
Favoriti i cantanti del team D'Alessio. Il musicista e cantante partenopeo, quest'anno, vanta un team di voci diverse e particolarissime. Il giudice, sceglie immediatamente di portare in finale Claudia Arvati, sua corista, nonché corista di diversi altri cantanti italiani di spessore, che era stata scelta da tutti alle blind. Per lei, D'Alessio sceglie il brano "You meke me feel like a natural woman". La Arvati soffia e graffia, personalizza il pezzo, commuovendo D'Alessio, che si alza in piedi, omaggiandola con una standig ovation. Alla voce di Claudia si aggiunge quella di Annibale, cantante e pianista, amato da tutto il pubblico, e il duo, formato da Piero Cotto e Beatrice, che hanno ricevuto un caloroso plauso da tutto lo studio per la loro esibizione.
Il team di Loredana Bertè, è formato dall'unica donna, Donata Brischetto e da altre due meravigliose voci, quella di Walter Sterbini, che ha cantato "Sere nere", e Lanfranco Carnacina, definito la punta di diamante della squadra della Bertè, che ha cantato "When a men loves a woman", accedendo cosi in finale.
Orietta Berti, sceglie Cosetta Gigli, Roberto Barocelli e Franco Tortora. La neo giudice, ha spiegato di aver scelto tre voci classiche ma molto diverse, tre voci che emozionano per la timbrica diversa e la loro particolarità.