Inizierà il 12 gennaio la seconda edizione del talent musicale "The Voice of Italy". La notizia è stata confermata nelle ultime ore dopo varie anticipazioni e rivelazioni non sempre attendibili.
Sarà un'edizione ricca di novità che riguarderanno i giudici, il conduttore e anche il regolamento del talent che nella prima edizione ha visto trionfare la bellissima voce di Elhaida Dani.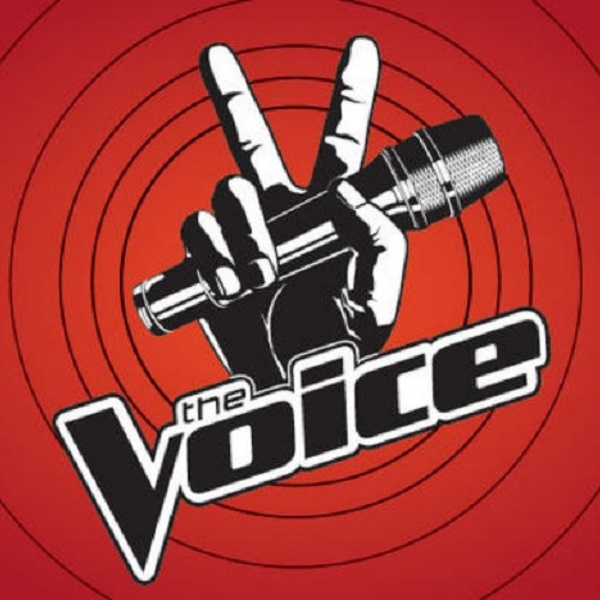 The Voice of Italy 2, giudici e conduttori
Come anticipato, una bella novità riguarderà i giudici di questa seconda edizione di The Voice of Italy: Riccardo Cocciante ha abbandonato la sua poltrona e al suo posto è stato chiamato J-AX. Riconfermate le presenze di Noemi, Raffaella Carrà e Piero Pelù.
Altro cambiamento rispetto alla prima edizione del talent è il conduttore: lo scorso anno abbiamo visto in questo ruolo Fabio Troiano, che ha portato a termine il suo compito con dignità ma senza convincere troppo sulle sue qualità in questa veste, ragione per cui la produzione ha deciso di cambiare volto e affidare questo compito a Federico Russo, che ha iniziato la sua carriera televisiva proprio come partecipante ad un talent show (Operazione Trionfo del 2002, programma del quale è poi diventato inviato), che avrà come compagna di avventura, ma solo nella striscia quotidiana, Valentina Correani.
Il regolamento di The Voice of Italy 2
Rispetto allo scorso anno si è aggiunta una nuova fase di gara per il talent, per un totale di 14 puntate che andranno in onda a partire dal 12 marzo 2014. Si inizia con le Blind Audition, ovvero le audizioni durante le quali i giudici, ascoltando solo la voce dei concorrenti, decideranno se sceglierli o meno per la propria squadra.
Si continua poi la fase The Battles che occuperà due puntate, fase dalla quale ogni coach avrà dieci concorrenti nella sua squadra.
E' la fase del Knockout la novità di questa edizione: in questa unica puntata gli aspiranti cantanti si scontreranno in coppie e solo il vincitore della sfida potrà accedere alla quarta fase, ovvero quella del Live Show, cinque puntate in diretta durante le quali, attraverso diverse eliminazioni, si arriverà alla scelta del vincitore della seconda edizione di The Voice of Italy.