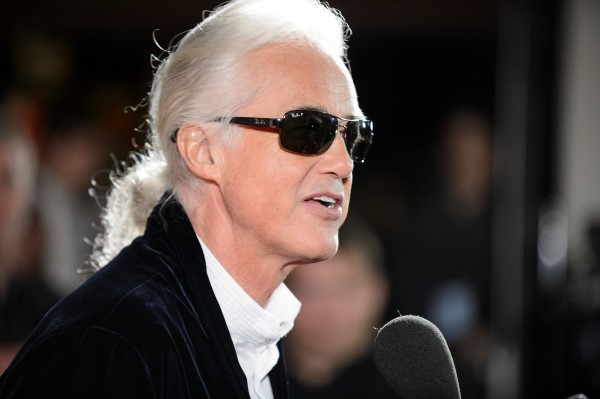 Ci sono delle icone intramontabili, dei suoni impossibili da dimenticare. Dei gruppi che hanno preso il cuore di milioni di persone e lo hanno portato a spasso nelle galassie emozionali più disparate.
Ci sono i Led Zeppelin, con la loro scala che porta il paradiso. C'è Jimmy Page, che all'alba dei suoi settant'anni è colui che possiamo definire senza il minimo dubbio come una 'living legend'.
Molto più che un chitarrista, molto più che un musicista. Un autentico modello da seguire. Uno spunto per generazioni e generazioni di suonatori, che lo hanno imitato e continuano ad imitarne le gesta.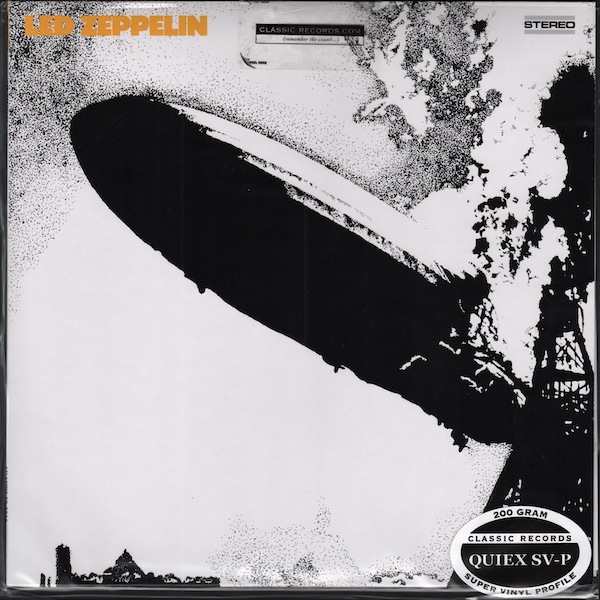 Tuttavia, su di lui c'è da aggiungere molto altro. Non bisogna infatti tralasciare il suo contributo alle moderne tecniche di registrazione, figlio di una sapienza che ha messo a disposizione del suono e dei primi lavori dei Led Zeppelin. Dischi che hanno fatto la storia in tutto e per tutto. Merito della sua capacità di individuare le migliori dinamiche in termini di acustica. Come molti sapranno, dietro il suono dei Led Zeppelin, tra le altre cose, c'è anche un'accurata disposizione dei microfoni in sala, oltre che una maestria senza precedenti. Maestria che già negli anni Sessanta, prima del suo ingresso nell'Olimpo della musica, fu l'input che condusse Jimmy Page ad essere il chitarrista più richiesto negli studi di registrazione inglesi.
Il resto è storia, una lunga storia.
James Patrick "Jimmy" Page è nato il 9 gennaio di 70 anni fa. Ad oggi ha ricevuto ogni sorta di riconoscimento. Basti pensare che è entrato due volte nella Rock and Roll Hall of Fame, in qualità di componente di Yardbirs e (già citati) Led Zeppelin.