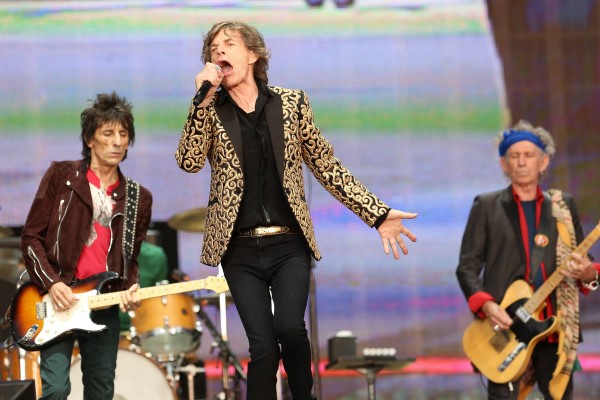 Vecchie guardie della musica tornano alla ribalta (e ogni volta è un successo). Personaggi di grande livello del mondo della musica che, anche a distanza i trenta o quaranta anni dal loro debutto, continuano a produrre musica di grande qualità e, a dispetto dell'età che avanza, sono anche in grado di assicurare degli eccezionali show del vivo.
Quando personaggi come Paul McCartney, Bob Dylan (in questi giorni in concerto in Italia) o Jimmy Page tornano sul mercato è sempre un successo. Ma cos'è che accomuna questi grandi cantanti.
Un tratto che alcuni di loro hanno in comune è l'essere nonni. Una condizione che, nell'immaginario collettivo, porta a diventare canuti e fuori forma ma che, invece, nel caso delle vecchie guardie della musica, diventa fonte di nuova ispirazione. Ce ne sono tanti di nonni che ancora continuano a fare grande rock (anche i non-nonni lo fanno, basti pensare a "Croz", il nuovo album di David Crosby, 72 anni, che uscirà il 28 gennaio), qui abbiamo selezionato solo 10 dei nomi più famosi.
10 nonni che ancora suonano… rock!
10. Tina Turner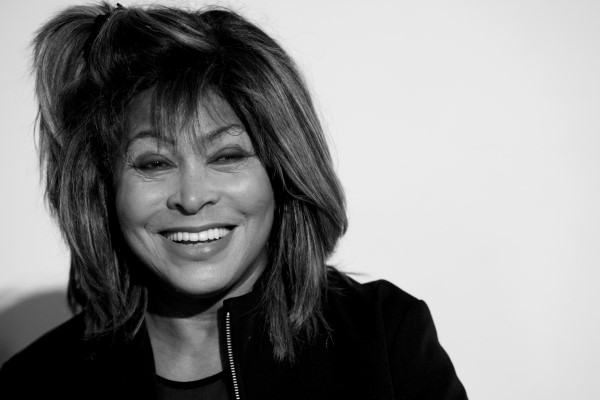 Per lei due nipoti, un maschio e una femmina.
9. Meat Loaf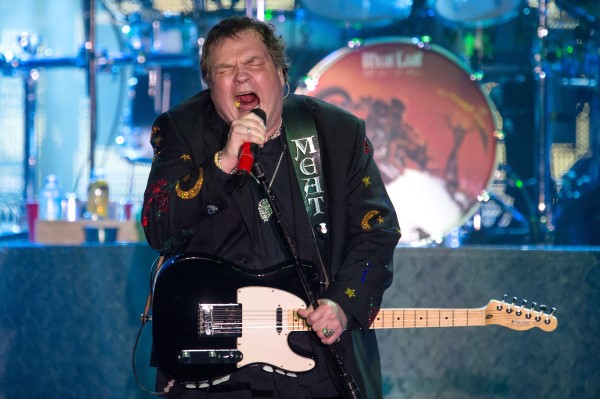 Un nipotino di quasi un anno.
8. Neneh Cherry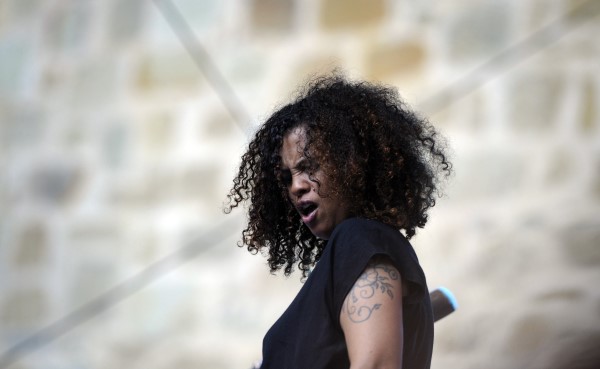 Nonna a 45 soli anni
7. Keith Richards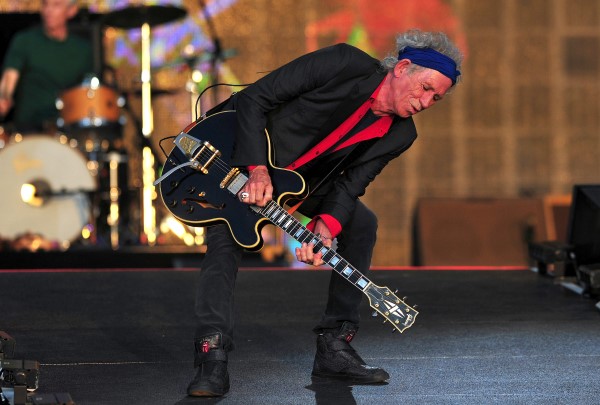 Nonno di quattro nipoti.
6. John Paul Jones (Led Zeppelin)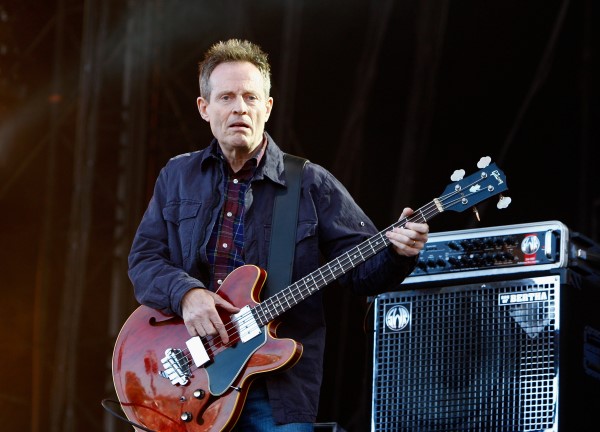 Per lui tre figli e sei nipotini
5. Jimmy Page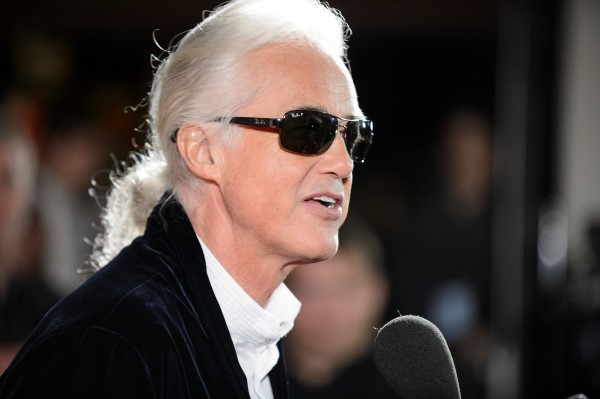 Una sola nipotina che però ha come papà un astronauta: la bambina ha un destino già scritto!
4. Bob Geldof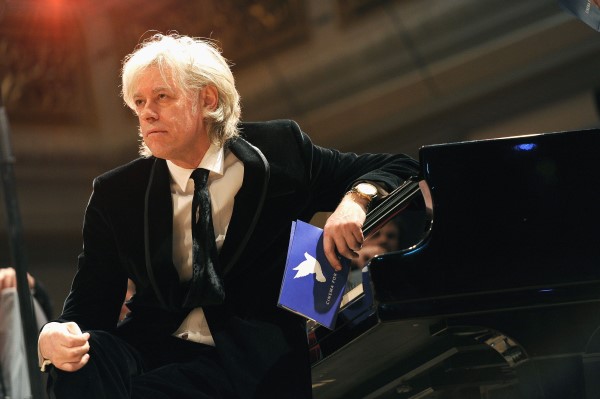 Una nipote a cui è stato dato il nome di Astala, fatto che il grande musicista non ha ancora accettato.
3. Mick Jagger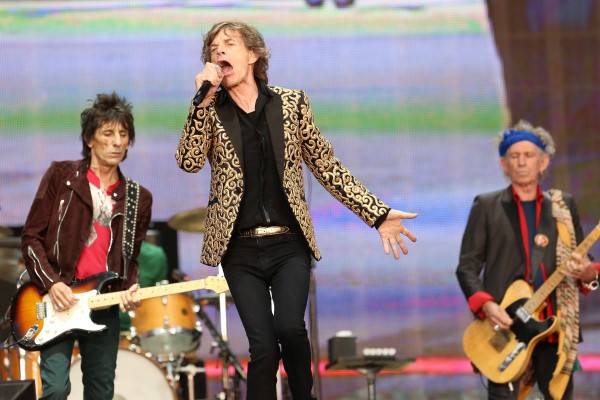 4 nipotini e una pronipote, non poteva che stare sul podio di questa classifica.
2. Paul McCartney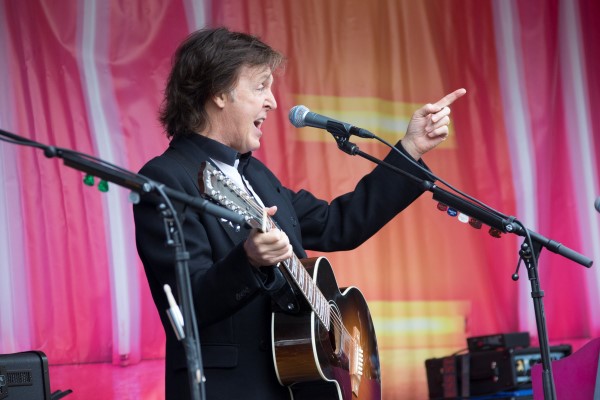 L'ex Beatles è nonno di sei bambini: tre da Mary (Arthur, Elliot and Sam) e tre da Stella (Miller, Bailey and Beckett).
1. Bob Dylan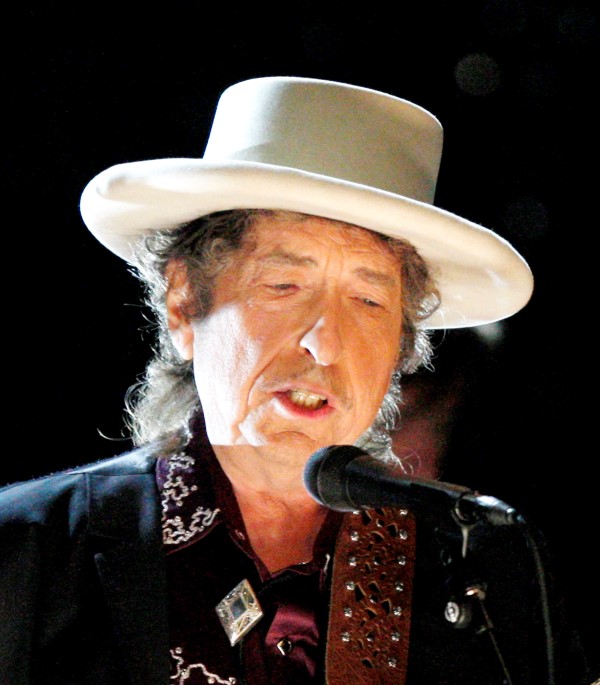 Primo posto della classifica dei nonni più rock del mondo per Mr. Tamburine Man, che può vantare il record di 9 nipoti, uno dei quali, Pablo, di 19 anni, è un rapper.