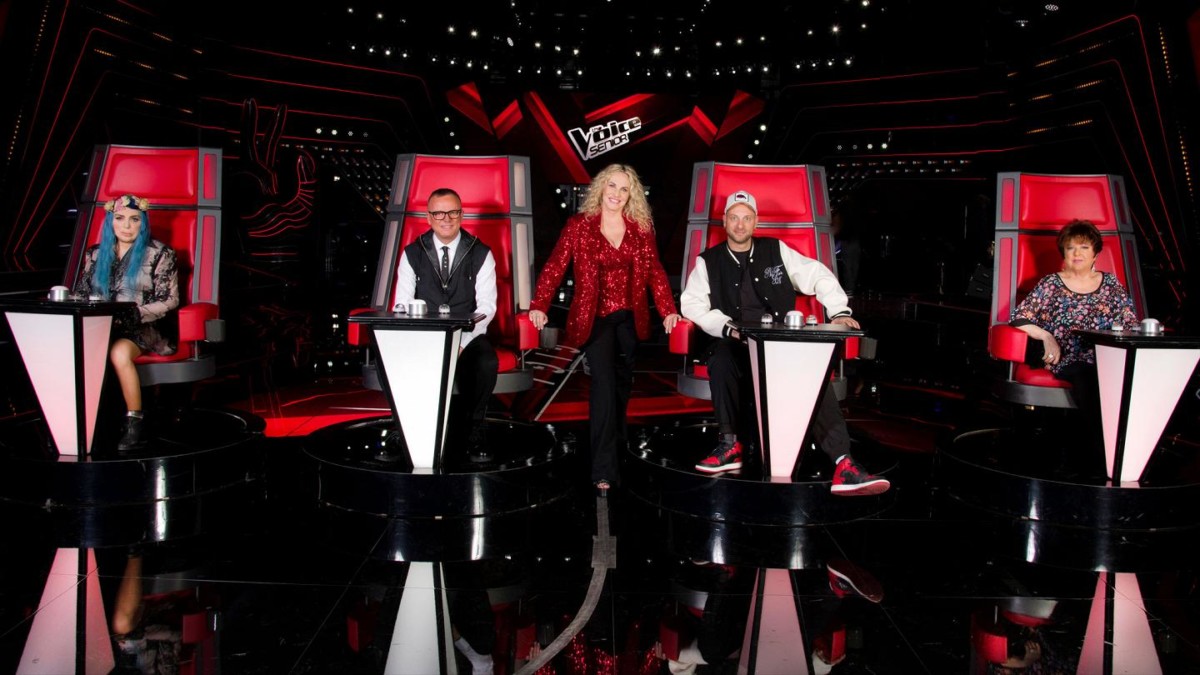 La seconda edizione di "The voice Senior" il programma dedicato alla scoperta di nuove voci, condotto da Antonella Clerici, conferma il suo successo. Le prime puntate, hanno visto protagonisti concorrenti di grande talento, musicisti, coristi, e cantanti o aspiranti tali, che hanno dedicato gran parte della loro vita alla musica, al sogno. L'appuntamento al buio, delle blind audition, ha permesso a diversi aspiranti di conquistare un posto nel Team di uno dei quattro giudici, Loredana Bertè, Gigi D'Alessio, Orietta Berti e Clementino, tra cui Fabrizio Pausini.
In questa seconda edizione di The Voice, sono diversi i cantanti noti, che hanno partecipato al programma, tra questi, il padre di Laura Pausini, Fabrizio, che ha presentato una cover di Charles Aznavour, "E io tra di voi". Il padre della pop star, ha dichiarato di aver dedicato tutta la sua vita alla musica. Il suo percorso ha avuto inizio all'età di otto anni, quando il padre gli regalò una fisarmonica, che iniziò a suonare per diletto. Qualche anno dopo, insieme al suo maestro, entrò a far parte di un'orchestra intraprendendo la carriera da musicista. Dopo tanti successi in tutto il mondo, dopo tanti viaggi e tanta esperienza accumulata e dopo aver sostenuto sua figlia, diventata negli anni una cantante di successo, Fabrizio Pausini, ha deciso di lanciarsi sul palco di The Voice.
La sua voce, il suo pezzo, la sua interpretazione, hanno convito immediatamente i giudici di The Voice senior, che si sono girati contendendosi il cantante che infine, ha scelto il team di Gigi D'Alessio. Ora Fabrizio Pausini è l'orgoglio di sua figlia e di tutta la sua famiglia. I nipotini, tutti e cinque, fanno il tifo per lui, affinchè il suo percorso a The Voice, sia lungo e costellato di successi.
Lo stesso, è accaduto per il cantante americano trapiantato in Italia, Arthur, che canta "What a wonderful world", facendo poker. Clementino si aggiudica il concorrente, a seguito di un duetto con lui, in cui si miscela il blues con il rap del cantante napoletano.
Le squadre non sono ancora complete, anche se per la maggior parte, i team sono stati formati. La prossima puntata di The Voice, andrà in onda il sette gennaio. Il Format Rai, prevede per la serata del 30 dicembre per cui era prevista l'anticipazione della puntata, il fil " I Fratelli De Filippo". Le altre due puntate, verranno invece trasmesse il 14 e il 21 gennaio 2022.