Stasera, giovedì 10 dicembre, ci sarà la finale di X Factor, in onda alle 21:10 dal Mediolanum Forum di Assago su Sky Uno HD, ed in chiaro su Cielo e su MTV8.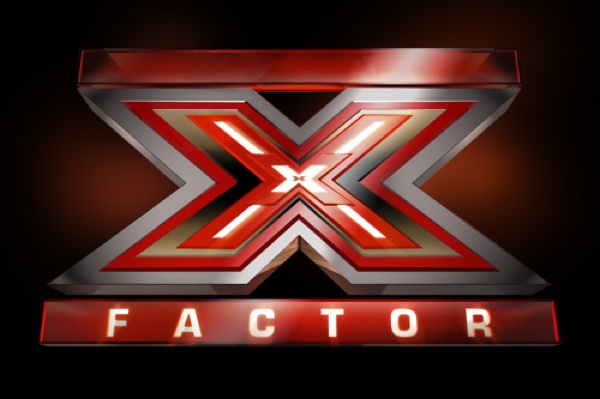 Presto si scoprirà chi dei talenti rimasti in gara, tra Giosada, Enrica, Davide e gli Urban Strangers vincerà il talent. Ma la notizia che molti attendevano è che stasera tra i super ospiti ci saranno i Coldplay. La speranza è che la band possa finalmente annunciare una data italiana del loro nuovo tour.
Chris Martin e soci sono da poco tornati alla ribalta con un nuovo album, "A Head Full Of Dreams", già anticipato dal singolo "Adventure Of A Lifetime". L'album, registrato tra Malibu, Los Angeles e Londra, vanta anche le collaborazioni con Beyoncé, Noel Gallagher, Tove Lo, Merry Clayton. 11 brani a cui si aggiunge la ghost track "X Marks The Spot".
Fra le sorprese di questa serata finale, anche Cesare Cremonini che torna sul palco di X Factor e accompagnerà al pianoforte i finalisti, nella prima manche dedicata ai duetti. Inoltre, per la prima volta ad esibirsi sul palco ci saranno anche i giudici stessi di X Factor. Skin con i suoi Skunk Anansie, Mika e Fedez in duetto e gli Elio e le Storie Tese.