Dopo la straordinaria finale di X Factor 2015, andata in onda ieri sera su Sky Uno , che l'ha visto trionfare sul gradino più alto del podio, GIOSADA debutta con un EP che porta il suo nome, "GIOSADA", nei negozi e in digitale da oggi, venerdì 11 dicembre.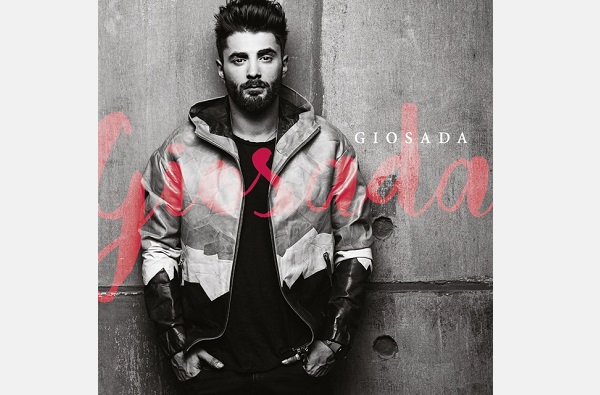 Un artista che sin dai casting ha ricevuto grandi riscontri da giudici e pubblico, che ne hanno apprezzato la potenza vocale, lo stile unico e la grande personalità. Il singolo inedito "Il rimpianto di te", già in radio dal 4 dicembre, è il progetto che apre le porte del mercato discografico a Giovanni, confermando quella verve rock che più lo caratterizza ed esaltando la sua identità di cantautore. Il brano, prodotto da Antonio Filippelli e Fabrizio Ferraguzzo, vuole essere una dedica d'amore alla sua città alla quale è molto legato.
Ad arricchire l'EP, 5 celebri cover assegnategli da Elio, con cui Giosada ha conquistato il pubblico di puntata in puntata: Sex On Fire (Kings of Leon), Retrograde (James Blake), Love me two times(The Doors), Girl U Want (Devo), The Real Me (The Who).
TRACKLIST
Il rimpianto di te
Sex On Fire
Retrograde
Love me two times
Girl U Want
The Real Me