Il mondo della musica, e non solo, ha perso uno dei personaggi più rappresentativi del nostro tempo.
Storm Thorgerson, il leggendario fotografo e designer inglese, è morto il 18 aprile a 69 dopo una lunga malattia. Lascia in eredità le più belle copertine di album mai disegnate.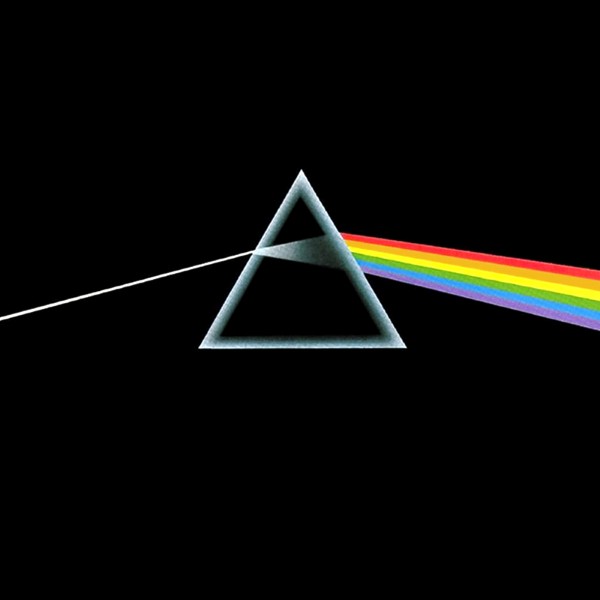 The Dark Side of the Moon è forse una delle copertine più celebri disegnate da Storm Thorgerson, ma è solo una delle tante di una carriera lunga che lo ha visto collaborare con i più grandi artisti della scena musicale internazionale.
Nato nel 1944 a Potters Bar, nell'Hertfordshire, nel 1968 Storm Thorgerson fondò la Hipgnosis, lo studio fotografico nel quale, insieme ad altri grandi artisti dell'immagine, ha rivoluzionato il modo di far copertine.
Rimase con la Hipgnosis fino al 1983, dopo continuò da solo continuando ad essere richiesto dalle più grandi band mondiali. Tutti lo volevano e lui ha dato il suo contributo e i dischi che hanno potuto fregiarsi delle sue copertine sono stati tantissimi. Oltre ai Pink Floid, Storm Thorgerson ha lavorato con AC/DC, Led Zeppelin, Peter Gabriel, Cranberries, Dream Theater, Muse e tantissimi altri.
Le 10 più belle copertine di Storm Thorgerson
In questa classifica non abbiamo incluso quella The Dark Side of The Moon, spesso definita come la più bella copertina di tutti i tempi, per lasciare spazio anche ad altri bellissimi lavori di Thorgerson, forse meno conosciuti ma non per questo meno belli. Il tutto in un semplice ordine cronologico.
Led Zeppelin – House Of The Holy – 1973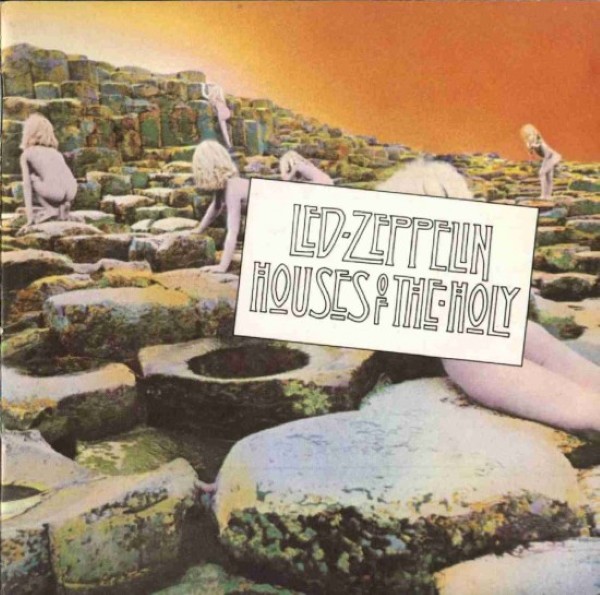 Genesis – A Trick Of The Jail – 1976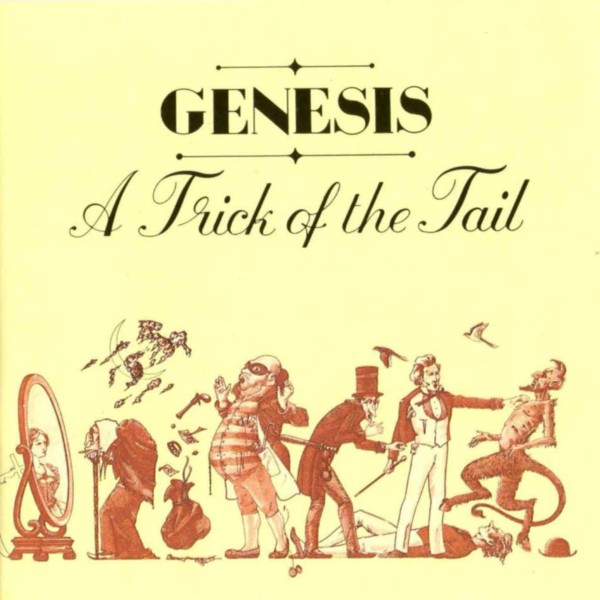 Black Sabbath – Technical Hectasy – 1976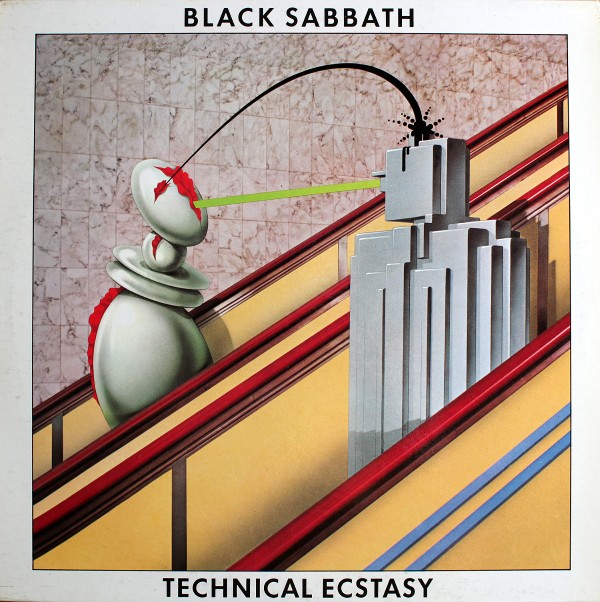 Led Zeppelin – Presence – 1976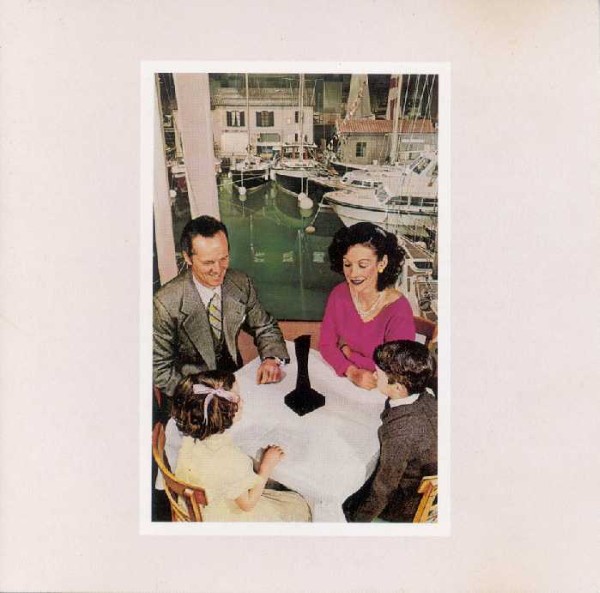 10 Cc – Deceptives Bendes – 1977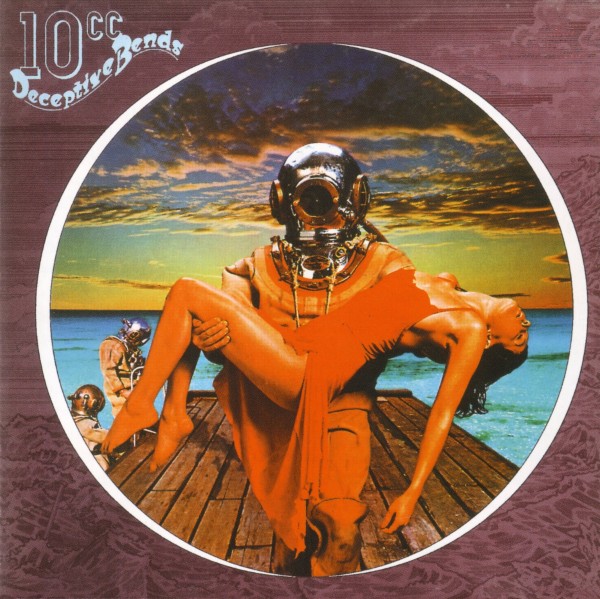 Bad Company – Desolation Angels – 1978
Yes – Tormato – 1978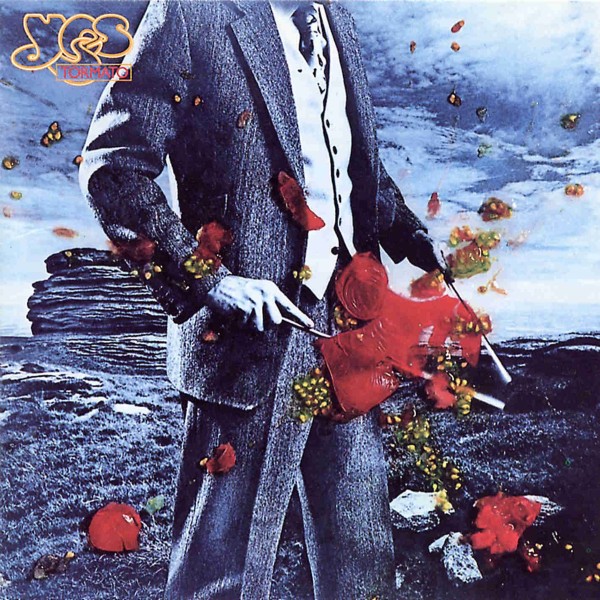 Scorpions – Lovedrive – 1979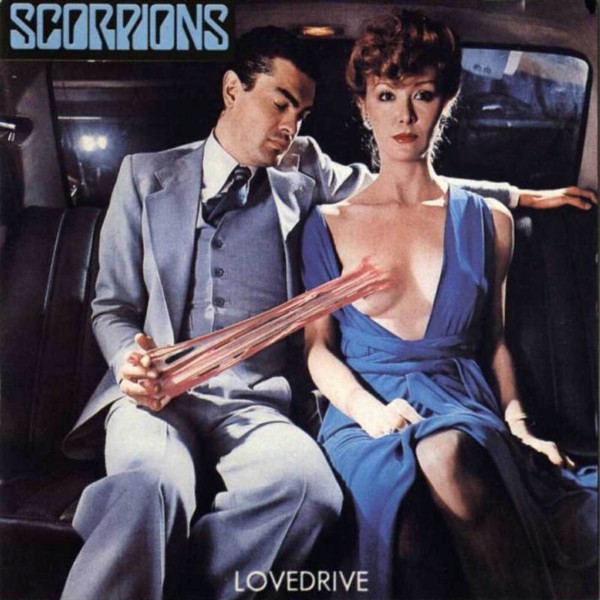 Ac/Dc – Dirty Deeds Done Dirt Cheap – 1981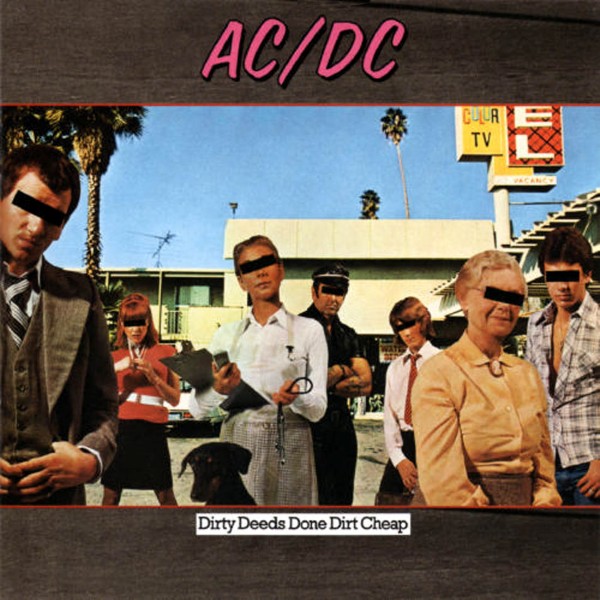 Muse – Absolution – 2003