Uscirà nel 2015 il nuovo album di Bob Dylan dal titolo "Shadows in the night", disco successore di "Tempest", uscito nel 2012.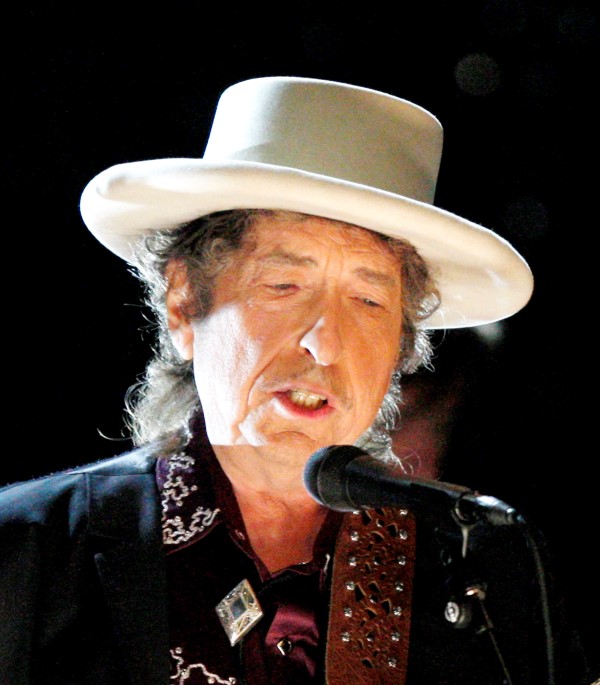 A confermarlo è una nota ufficiale che annuncia: "Bob Dylan, 'Shadows in the night', new album coming in 2015".
Insomma una bella notizia per tutti i fan di Dylan, che attendono nuova musica dall'artista da qualche anno.
Non si conosce ancora la data precisa di uscita, né si sa molto sul contenuto. L'unica cosa che al riguardo si può supporre è che nel disco sarà presente la cover di Frank Sinatra "Full moon and empty arms" diffusa, a sorpresa, all'inizio di quest'anno.
Questo brano è uno standard scritto nel 1945 da Buddy Kaye e Ted Mossman ispirata al Concerto per pianoforte n. 2 di Sergei Rachmaninoff. divenuto noto grazie all'interpretazione di Sinatra. Ma dopo Sinatra tante sono state le cover, da Errol Garner a Caterina Valente, dai Platters a Mina.
Non ci resta dunque che attendere, nella speranza di avere qualche dettaglio in più su questo nuovo progetto.
Ecco di seguito la versione di Bob Dylan di "Full moon and empty arms".